SSC Weekend Offline Course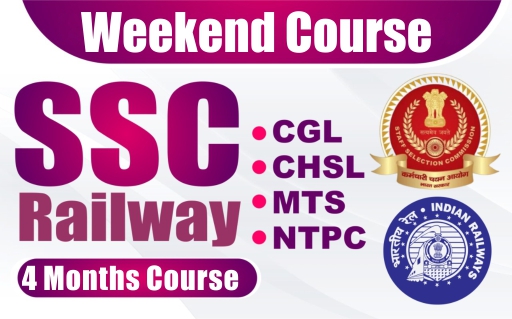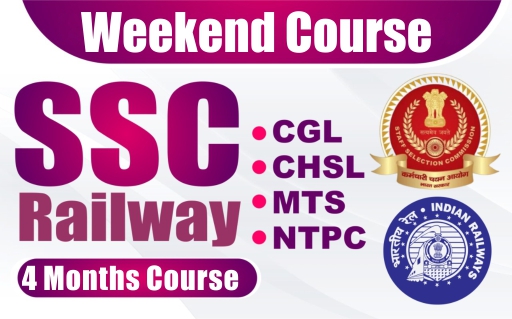 Introduction
What is SSC?
SSC exam stands for Staff Selection Commission (SSC) examination which is conducted every year to recruit graduates or undergraduates for various posts in Government organizations, departments, and ministries. SSC exams are a way to get Group B and Group C level posts in Government departments.
Staff Selection Commission conducts the SSC CGL, SSC CHSL, SSC JE, SSC GD, SSC CPO, SSC MTS and SSC Stenographer exams.

SSC CGL Exam
SSC CGL Exam is conducted for the recruitment of Grade "B" and "C" category posts in various Government Ministries, Departments and Offices. The SSC CGL exam is held in 4 stages called Tiers.
The SSC conducts the Combined Graduate Level (CGL) Exam for recruitment to various subordinate services like:
Assistants in Ministries/Departments, Attached and Subordinate office of the Govt. of India.
Inspectors of Central Excise & Customs.
Inspectors of Income Tax.
Preventive Officers in Customs.
Examiner in Customs.
Sub-Inspectors in Central Bureau of Narcotics & CBI.
Assistant Enforcement Officer in Directorate of Enforcement, Department of Revenue.
Divisional Accountant, Jr. Accountant, Auditor & UDCs in various offices of Govt. of India.
Auditor Offices under C&AG, CGDA, CGA & others.
Accountant/ Junior Accountant
Tax Assistant in CBDT and CBEC
Compiler in Registrar General of India.

SSC CHSL Exam
SSC CHSL is a combined competition exam conducted to select Higher Secondary qualified students into various departments and offices of the government. The full form of SSC CHSL is the Staff Selection Commission Combined Higher Secondary Level Exam.
SSC CHSL (10+2) includes:
Lower Division Clerk
Junior Secretariat Assistant
Postal Assistant, Sorting Assistant
Data Entry Operator posts

SSC MTS Exam
SSC MTS exam is a national level exam conducted by the Staff Selection Commission (SSC) for selecting candidates in General Central Service Group-C non-gazetted, non-ministerial posts in various ministries, departments and offices of the Govt of India for various posts like the posts:
Havaldar
Peon
Daftary
Jamadar
Junior Gestetner Operator
Chowkidar
Safaiwala
Mali etc.
Our Features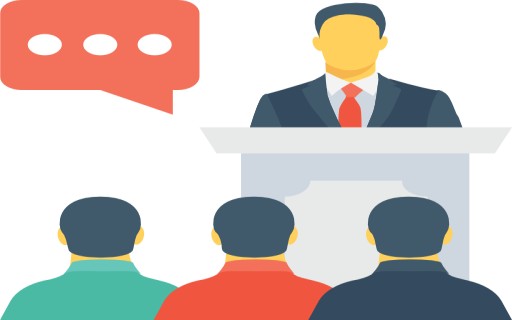 Daily 3 Hours Conceptual Lecture and 1 Hour Answer Writing Practice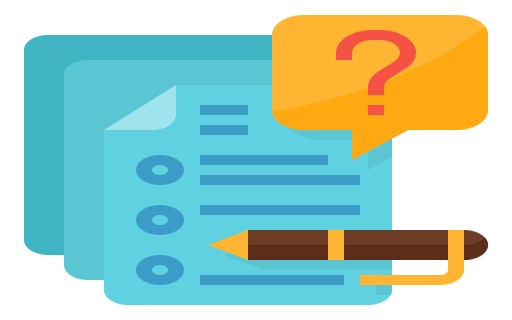 Topicwise and Subjectwise Test Series to Command Each and Every Topic for Exam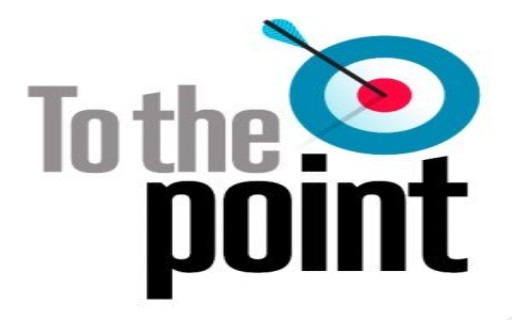 To-The-Point Current, Core and Conceptual Lectures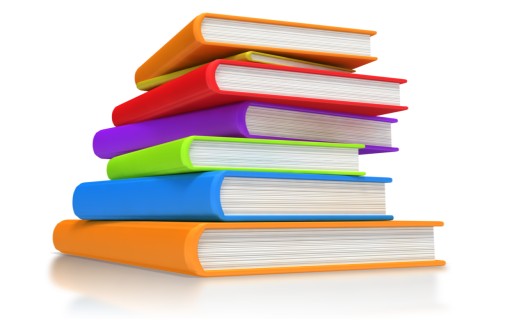 Provide Qualitative Updated Handouts and Exam Oriented Notes Material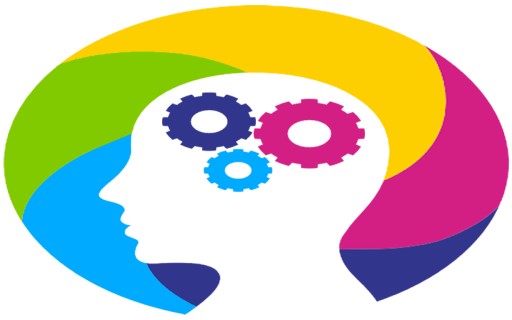 Focus on Conceptual Building Lectures
Conceptual Class Complete Syllabus of Banking Pre, Mains and Interview
Our Activities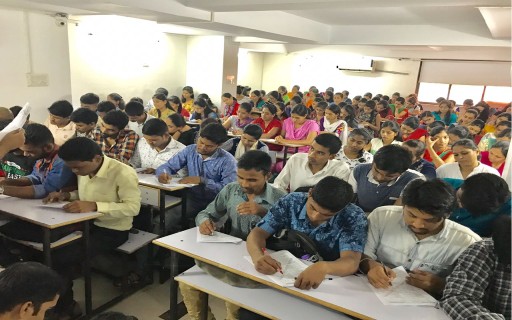 Test Series with Explanation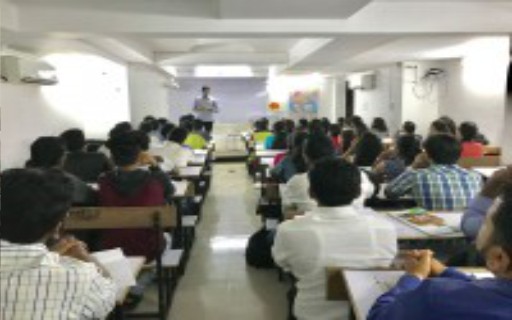 We Ensure Regular Student-Achiever Interaction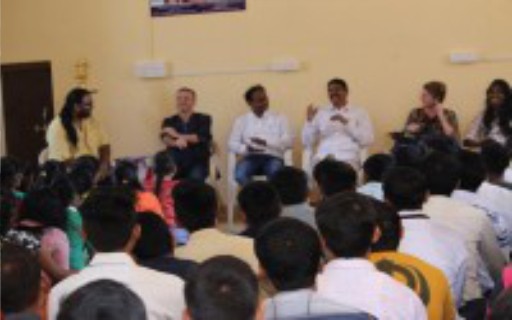 Discussion on Social Welfare to Become Good Bureaucrat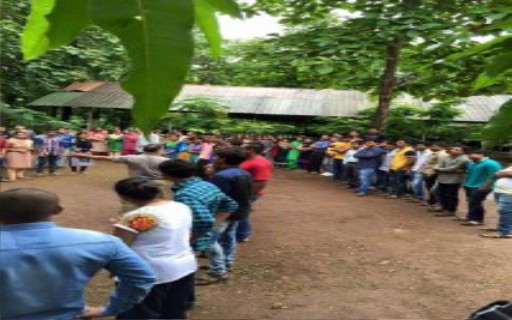 Special Camp Organized for Personality Development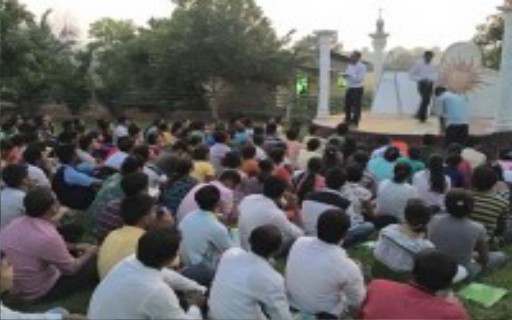 Meditation and Mind Mapping Sessions for Concentration on Your Goal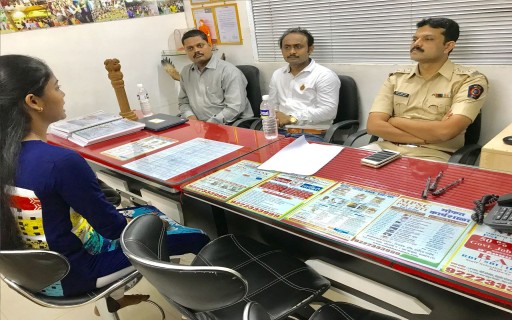 Special Mock Interview and Guidance from Bureaucrat and Team Reliable
Our SSC Faculty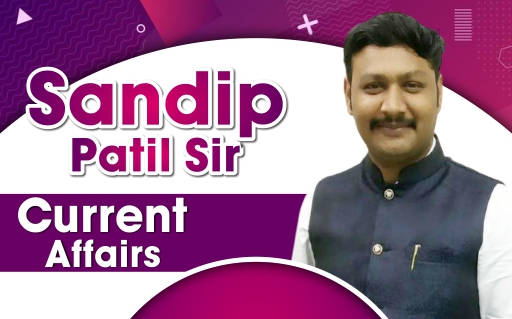 Prof. Sandip Patil Sir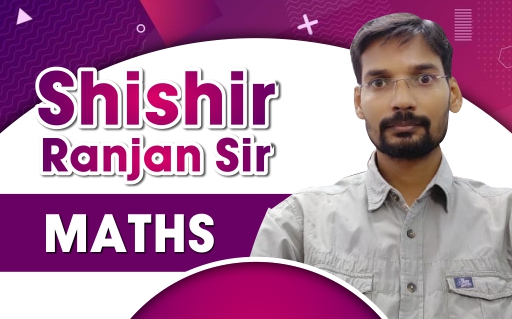 Prof. Shishir Ranjan Sir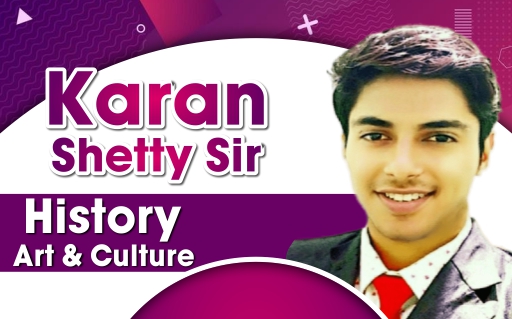 Prof. Karan Shetty Sir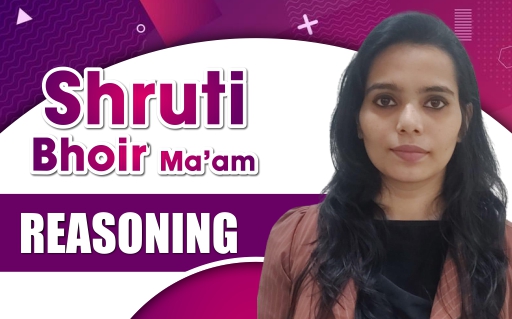 Prof. Shruti Bhoir Madam
Study Material For SSC Exam
Current Affairs Magazines, Latest & Updated Magazines
360° Guidance & Study Approach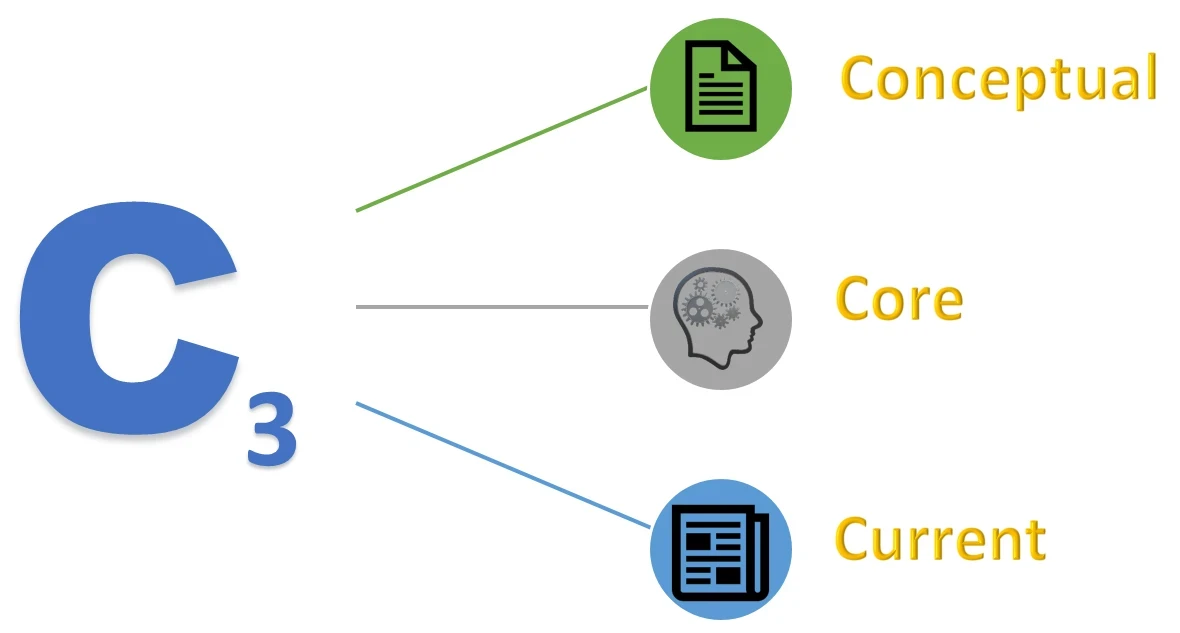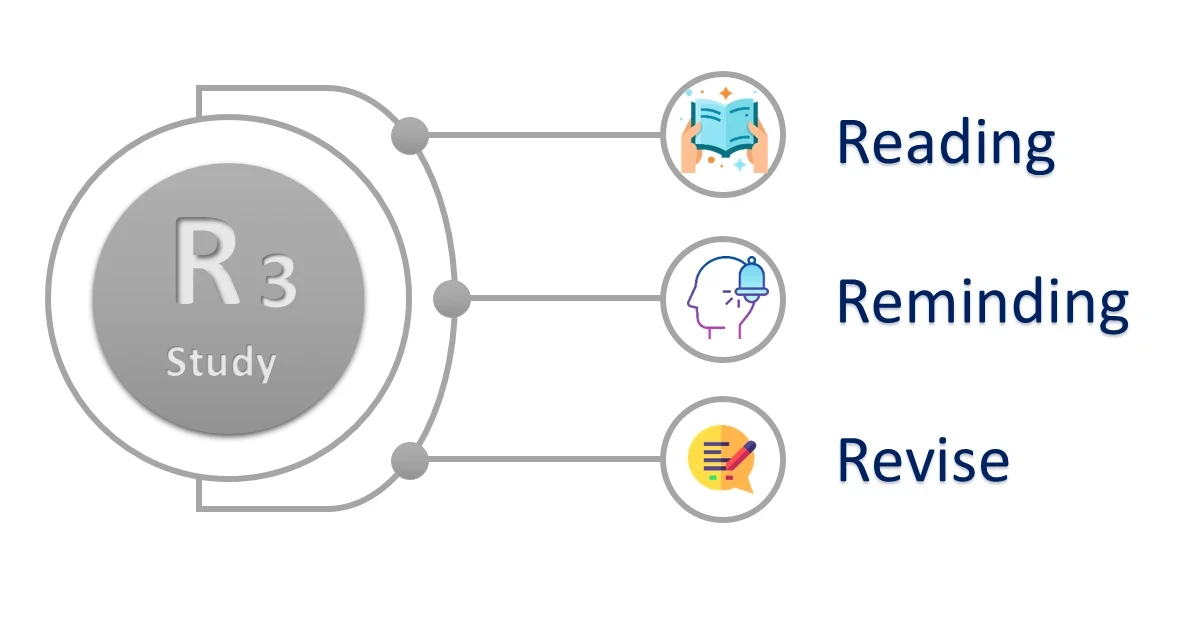 360° Success Approach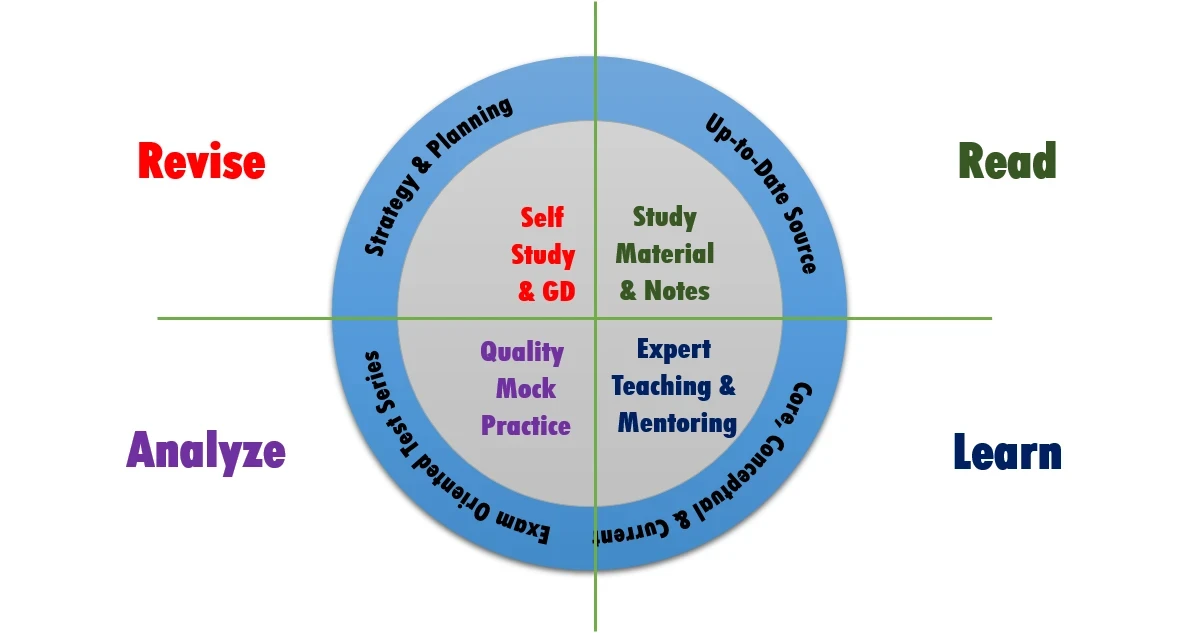 5 Imp. Key Points

Personality Development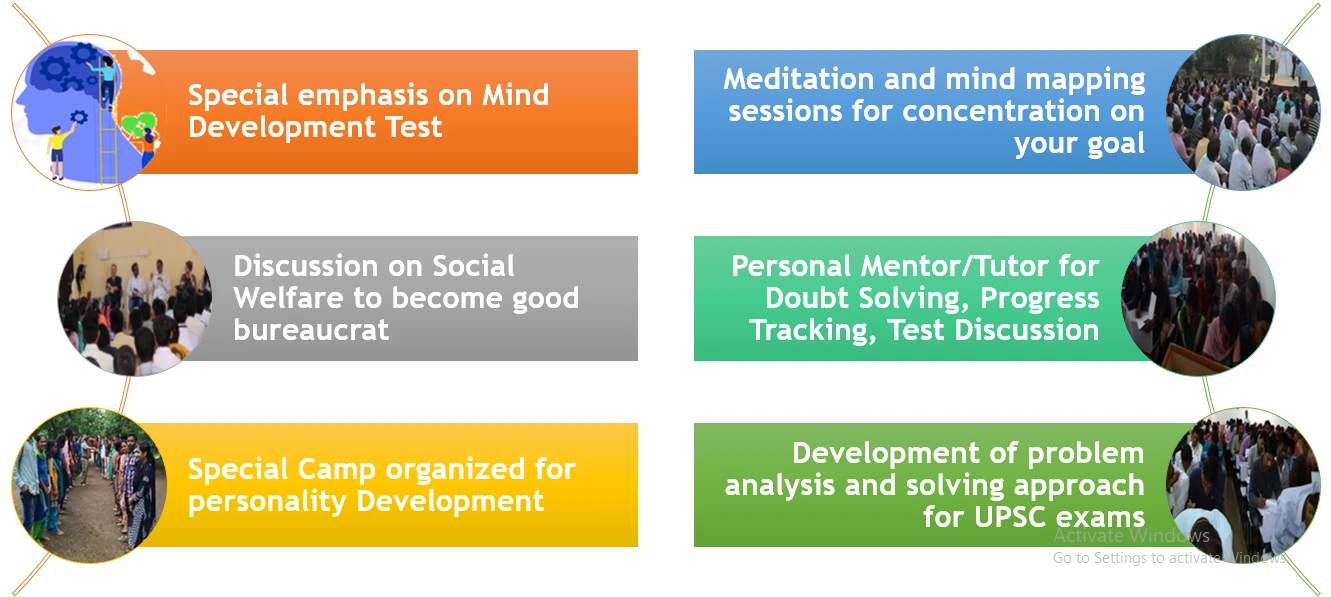 Special Activities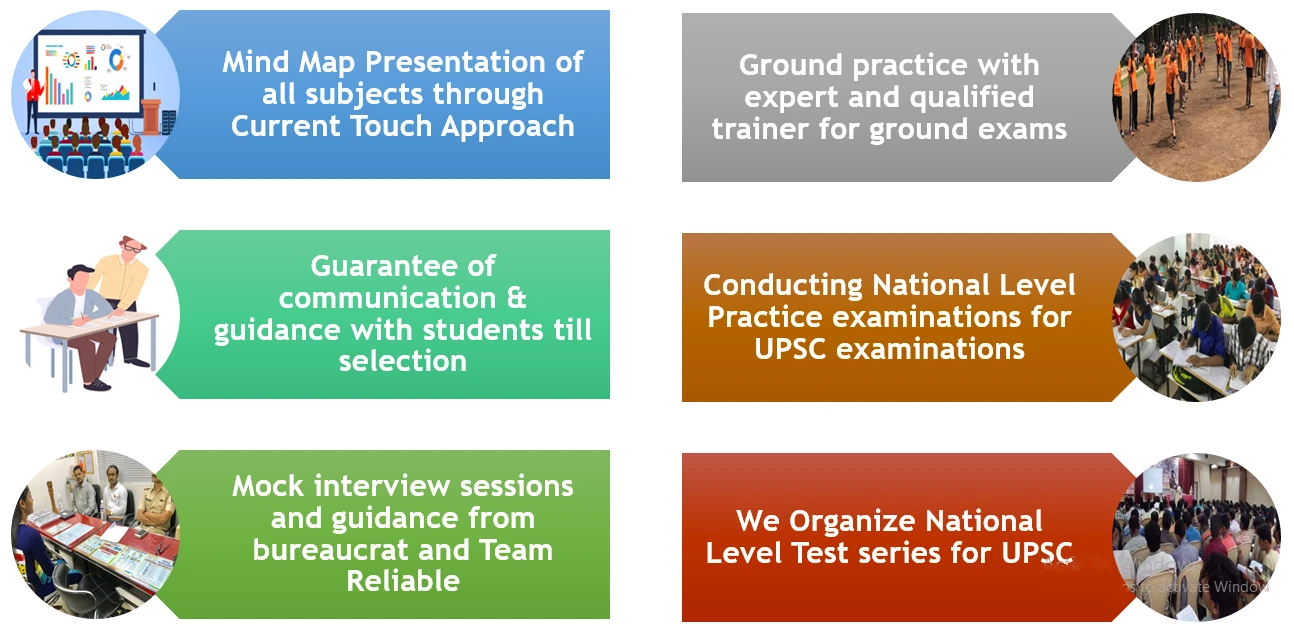 Our Google Reviews (
4.8

)

Best UPSC, MPSC, BANK, SSC, RAILWAY Coaching in Thane

T
Tanmay hindalekar
I am having great experience in studying in Reliable Academy. The academy has teach us lots of good things and motivated for the preparation of Banking and SSC exams. The teaching staff is really good.They have taken tests and provide the platform for number of Mock tests in online mode. The lectures are regularly taken and the doubts are solved by every teaching staff in every lecture.
S
Sonal Kadam
I have very great experience in reliable academy. Reliable academy is best for competitive exam because compare to other academy this academy have low fees but gives their student very good study materials and knowledge also. All faculties are excellent in their own subject.and all teachers are very supportive. After Completing lesson teachers take topic taste .
Copyright - 2023. Reliable Academy Pvt. Ltd. | All rights reserved.