PSI-STI-ASO (Group B, Group C) Offline Courses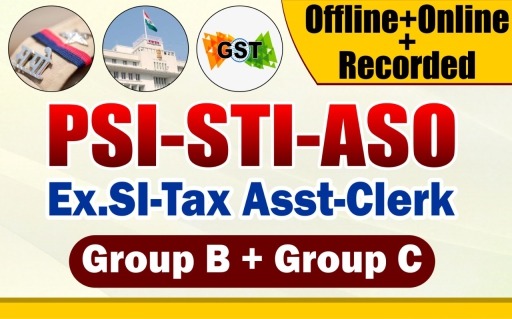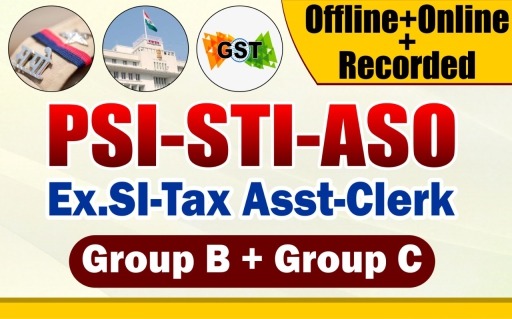 Introduction
PSI-STI-ASO (Group B, Group C)
MPSC Exam Pattern 2022 – MPSC stands for Maharashtra Public Service Commission. The organization conducts various examination for the recruitment of the most deserving, eligible and qualified candidates in State Services and all the other departments like Administration, Police, Forest, and Engineering of Government of Maharashtra.
Annually, MPSC conducts various examinations for Class I, II and III officers in various government services.
Those aspirants who have applied for recruitment exam and want to know the latest MPSC Exam Pattern so here on this page you may get the complete details regarding the pattern, subject, eligibility etc and prepare accordingly.

Prelims
(PSI-STI-ASO Exam Pattern)
Maharashtra Grade B Combine Exam is conducted every year by MPSC to recruit PSI, STI, and ASO officers. It is also called the MPSC Subordinate Services Exam because it has one common Preliminary exam for Grade B posts. when analyzed it closely, you can find MPSC Combined Exam is much simpler and easy than MPSC Rajyaseva due to the following :
All papers are in MCQs or Objective Response format.
Only one preliminary exam paper for– PSI, STI, and ASO posts.
There are only two mains papers.
MPSC Combined Prelim exam paper consists of 100 Qs for 100 marks, i.e., each question carries one mark.
The candidate will be penalized 25% or 1/4 of the marks allocated to that question.
| Subject and code | Questions | Total Marks | Medium | Duration | Nature of Paper |
| --- | --- | --- | --- | --- | --- |
| General Ability Test | 100 | 100 | English & Marathi | 1 hour | Objective |

Mains
(PSI-STI-ASO Exam Pattern)
MPSC Combined Mains Exam stage consists of two papers. The first paper shall be common for all the posts and the second paper shall be as per the post. Hence syllabus of Paper 2 also varies.
STI Mains Exam
PSI Mains Exam
ASO Mains exam
Each Paper is conducted for 1 hour
Paper-1 is conducted for 100 questions for 200 marks
Paper-2 is conducted for 100 questions for 200 marks
For each wrong answer, 25% or 1/4 of the gun will be deducted from the total score of that question.
Paper
Subject
Total Questions
Medium
Duration
Nature of Questions
Total Marks
Paper 1
Section A: Marathi
Section B: English
Section C: General Knowledge
50+ 30+ 20 = 100
Marathi & English
1 hour
MCQs
200
Paper 2
General aptitude test and positional/subject knowledge
100
Marathi & English
1 hour
MCQs
200
Total
400
Our Features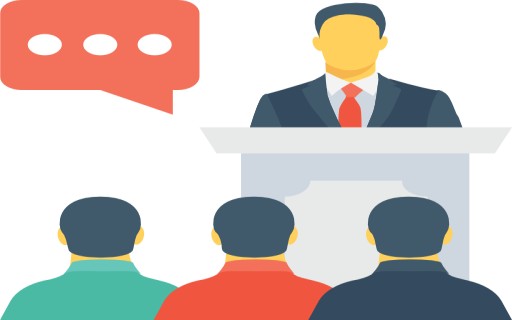 एक वर्ष - आठवड्याचे सहा दिवस दररोज ३ तास मार्गदर्शन व १ तास सराव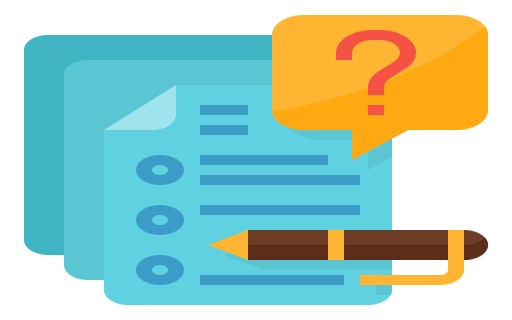 दर रविवार आयोगाच्या पॅटर्नवर आधारित सराव पेपर व तसेच घटकनिहाय सराव पेपर व विश्लेषण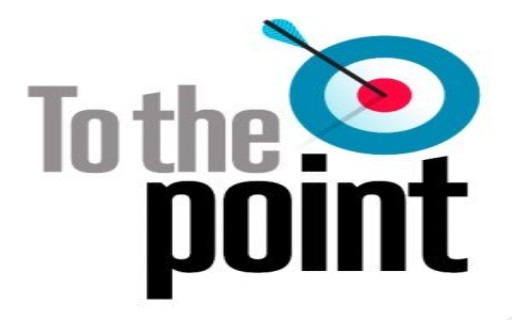 To-The-Point अभ्यासासाठी Current, Core and Conceptual लेक्चर्स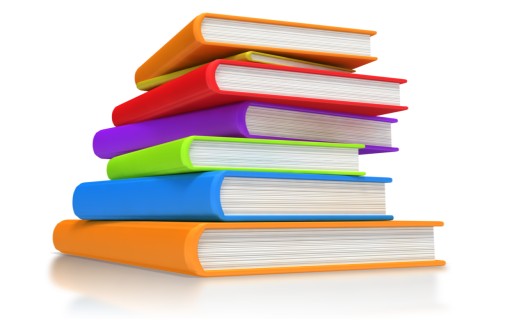 NCERT, स्टेट बोर्ड, Standard रेफरन्स बुक्स, वर्तमानपत्र यावर भर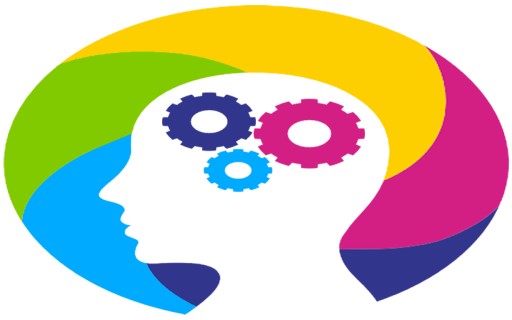 CSAT (बुदिमत्ता व ५००+ उतारे व अंकगणित) मध्ये २०० पैकी १७५ मार्कांची हमी
PPT द्वारे सगळ्या विषयांचे Mind Map Presentation द्वारे Current Touch Approch
Our Activities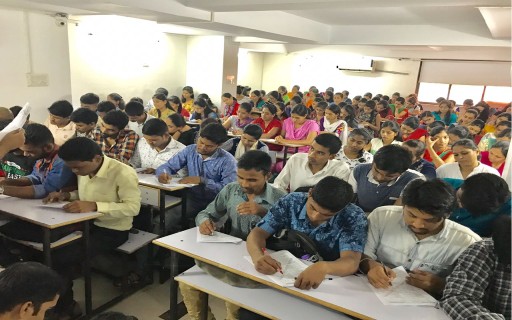 १००% वैयक्तिक लक्ष असण्याची हमी, मर्यादित ७५ विद्यार्थ्यांची बॅच, निशित वेळापत्रक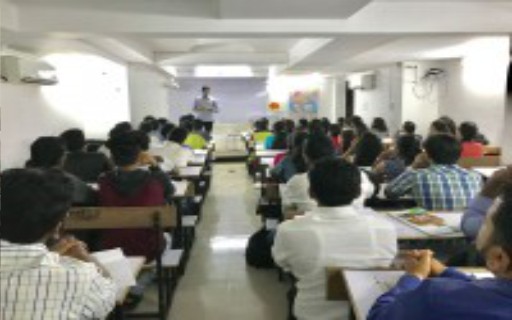 विद्यार्थ्यांची निवड होईपर्यंत त्यांच्याशी मार्गदर्शनाची व सुसंवादाची हमी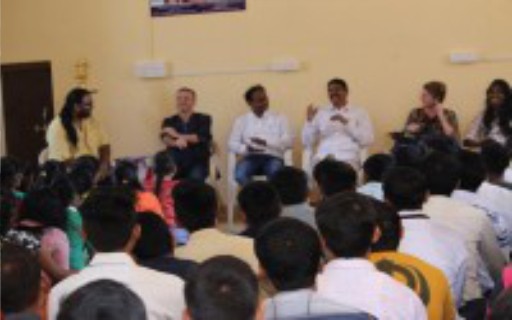 उत्कृष्ट प्रशासक बनण्यासाठी समज कल्याणवरील चर्चा सत्रे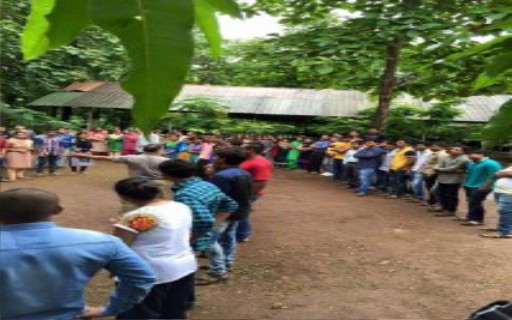 विद्यार्थ्यांमधील अंतर्गत कौशल्यांचा विकास होण्यासाठी व्यक्तिमत्व शिबिरांचे आयोजन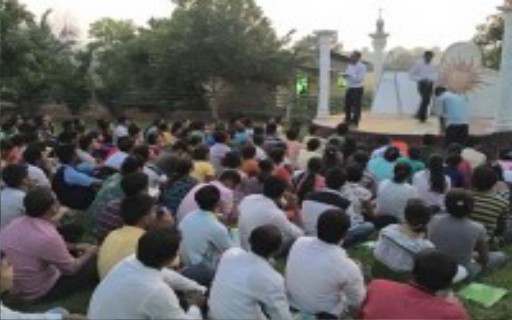 ध्येयावर लक्ष केंद्रित करण्यासाठी ध्यानधारणा व बौद्धिकक्षमता विकास सत्रांचे आयोजन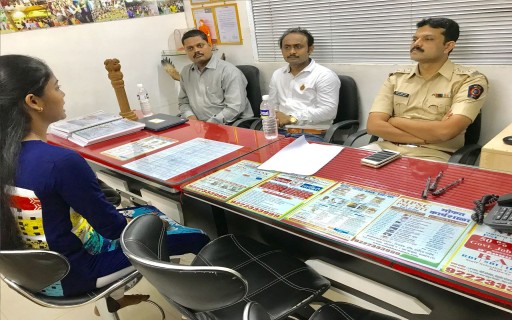 सनदी अधिकारी व तज्ञांच्या मार्गदर्शनात प्रारूप मुलाखत सत्राचे आयोजन
Our MPSC Combine Faculty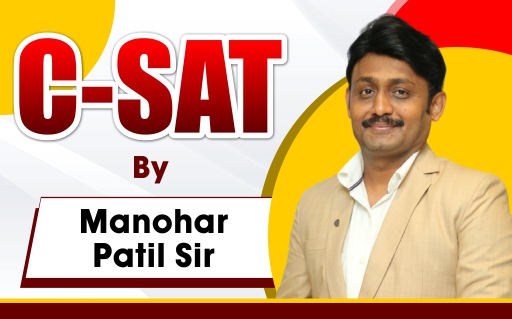 Prof. Manohar Patil Sir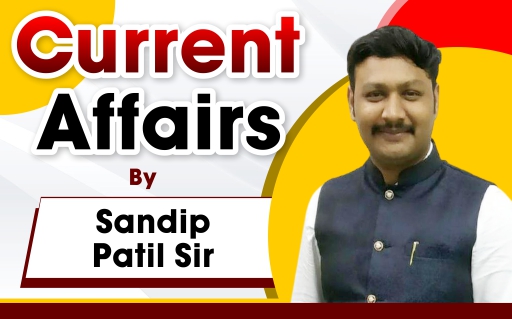 Prof. Sandip Patil Sir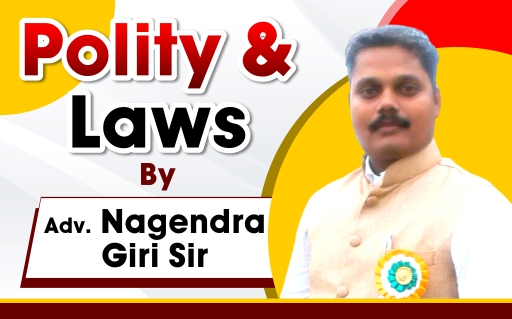 Prof. Nagendra Giri Sir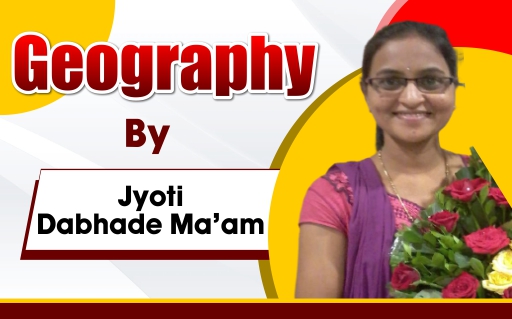 Prof. Jyoti Dabhade Mam
MPSC Combine Books & Notes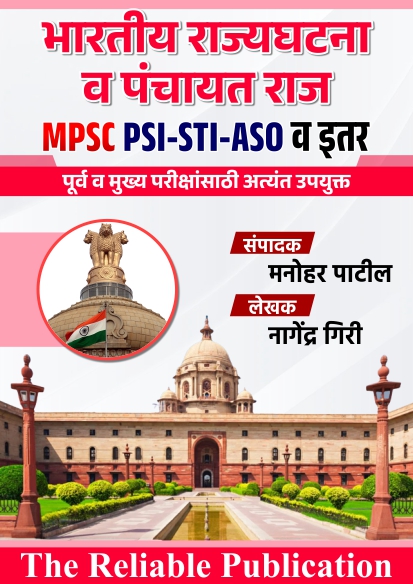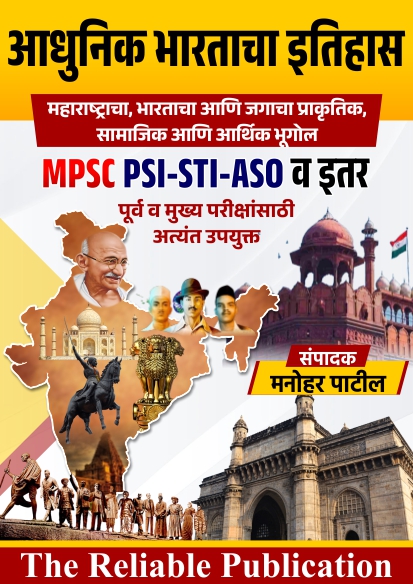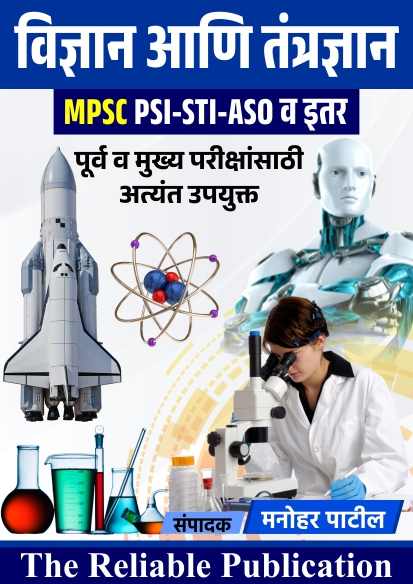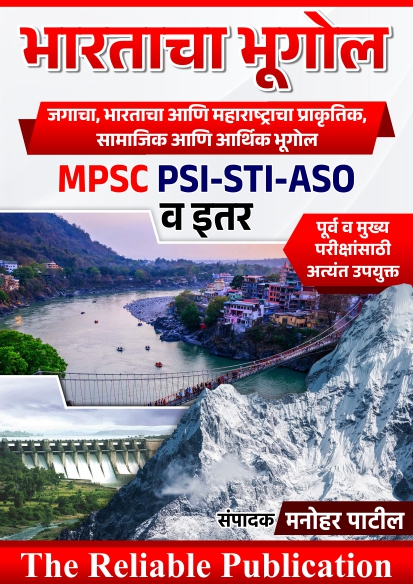 Study Material For MPSC Combine Exam
Current Affairs Magazines, Latest & Updated Magazines
360° Guidance & Study Approach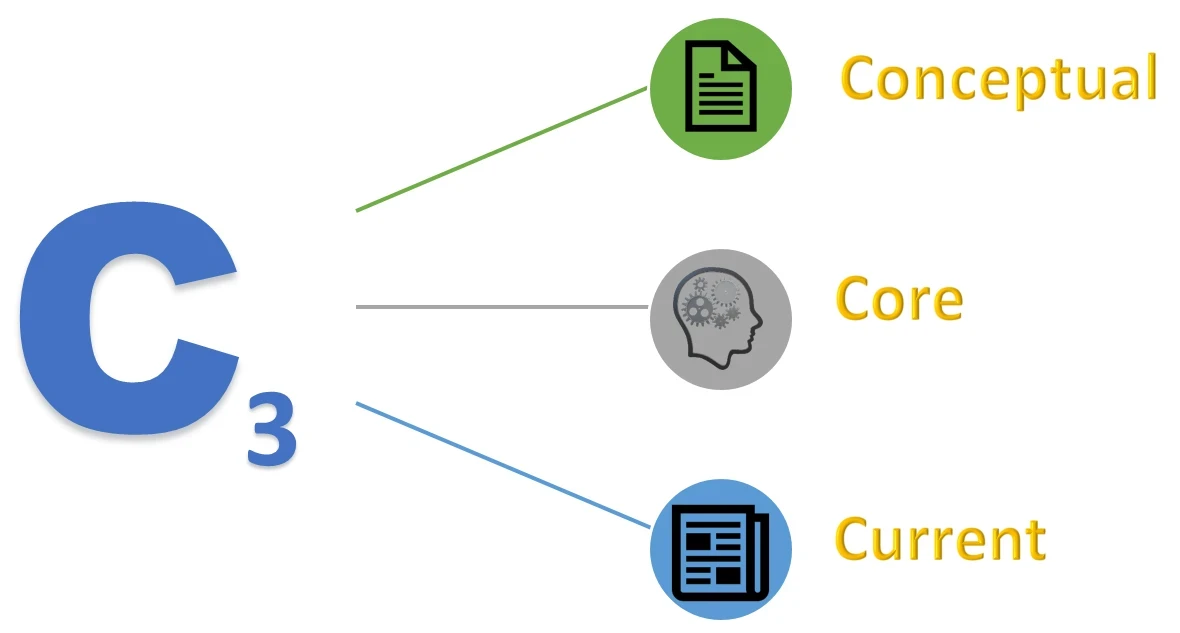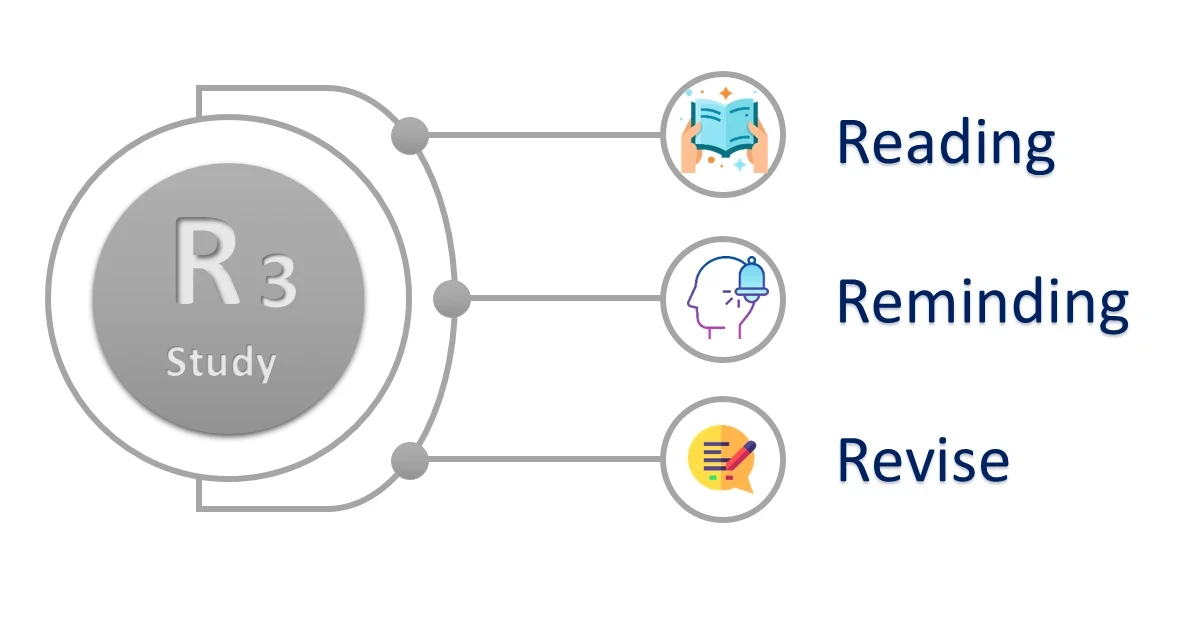 360° Success Approach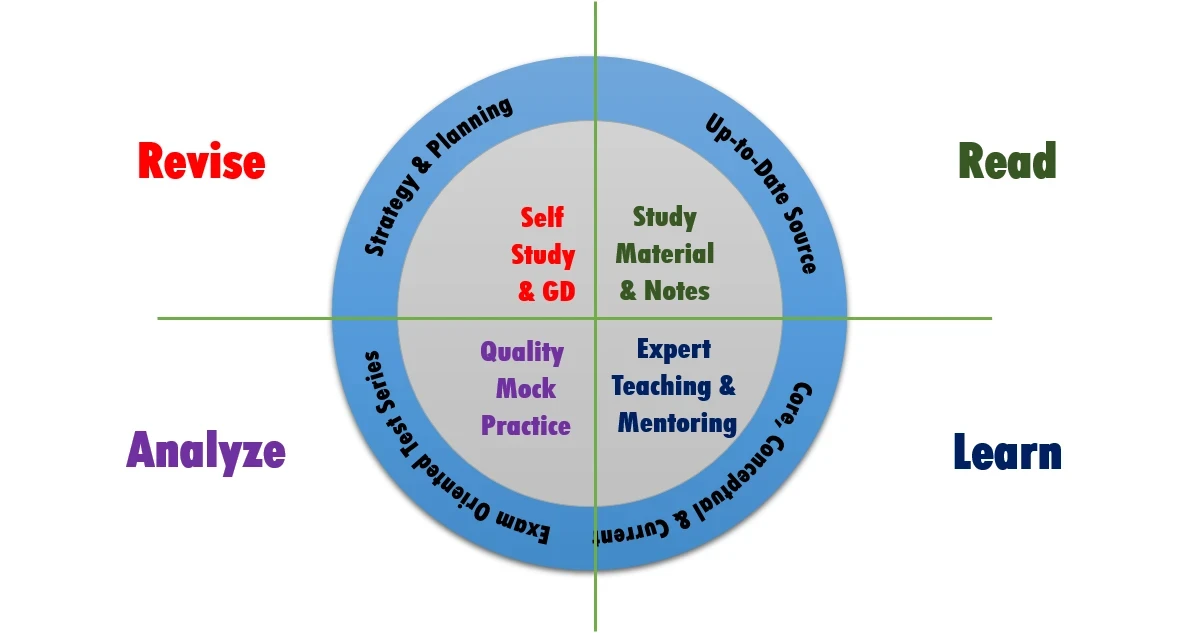 5 Imp. Key Points

Personality Development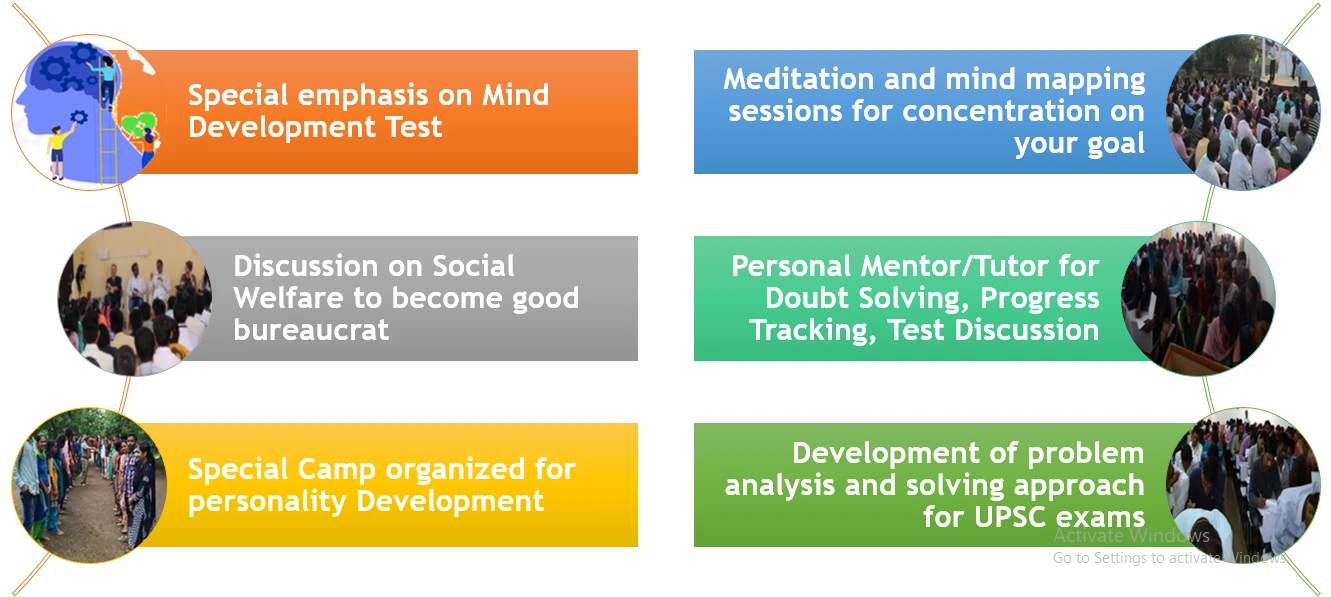 Special Activities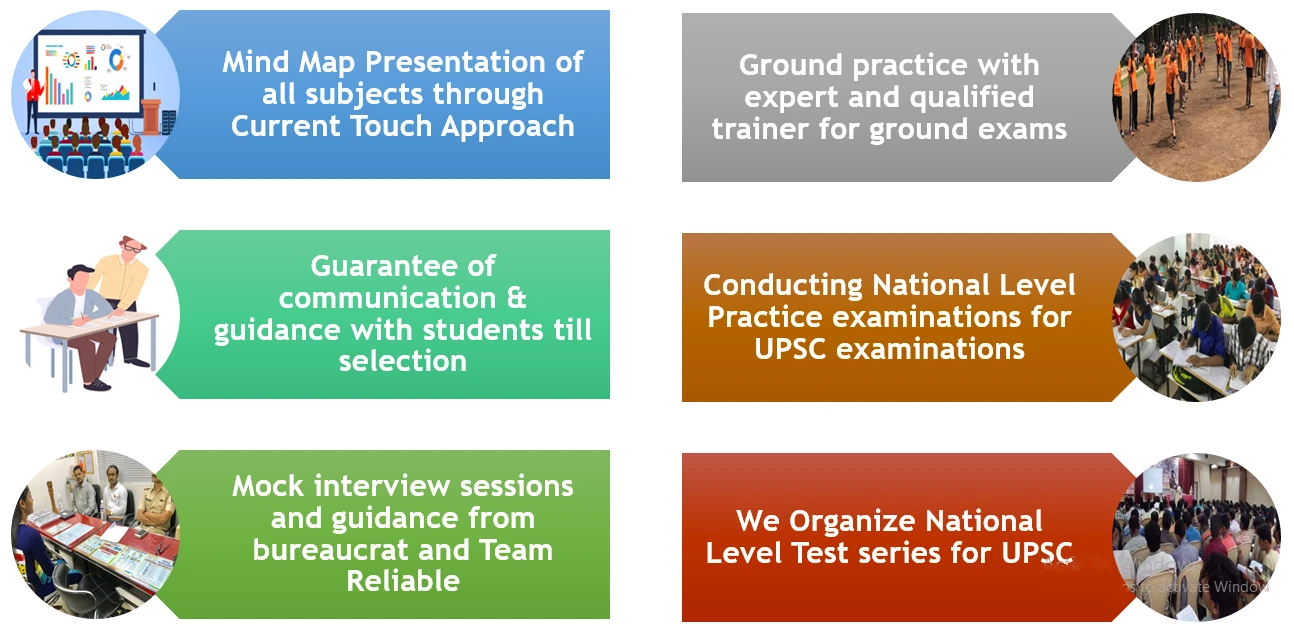 Our Google Reviews (
4.8

)

Best UPSC, MPSC, BANK, SSC, RAILWAY Coaching in Thane

A
Anjali Prajapati
Reliable academy is best for all the competitive exams. They provide excellent faculty with maximum experience. All teachers are best and there teaching skill is excellent. The best thing which I like the most is they are strict about studies... They gives task on daily basis and provide number of test series to study and practise more and more.
If any sort of doubts is there in any question... Teachers help us to solve it after lecture.
D
Neeraj Yadav
Best coaching classes for competitive exam in Thane. Good Quality, Good Management, and Good Experience teacher, Topic wise syllabus cover and also provide special lecture in every weekend, They also provide notes and pdf after a lectures. A very good place to learn if you are looking to crack any government exam.
Copyright - 2023. Reliable Academy Pvt. Ltd. | All rights reserved.