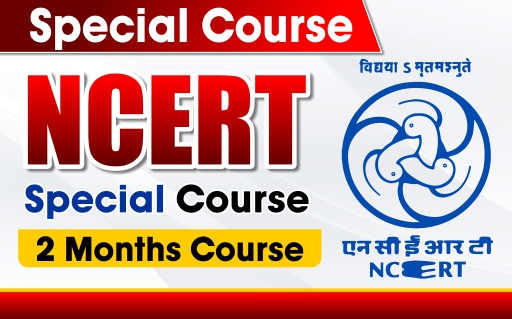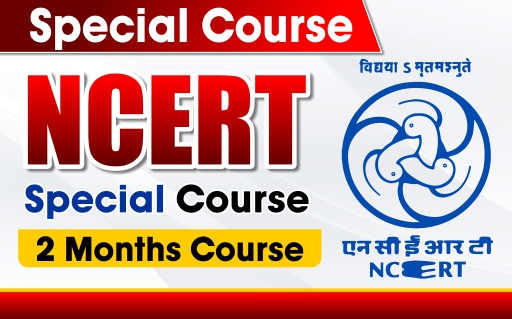 Introduction
What is Civil Services Examination?
CSE is a nationwide competitive examination which is conducted by Union Public Service Commission (UPSC) every year for recruitment to various Civil Services of the Government of India, including the Indian Administrative Service (IAS), Indian Foreign Service (IFS), Indian Police Service (IPS) among others.
The examination is a gateway to the most prestigious services in the country.
All India Civil Services
Indian Administrative Service (IAS)
Indian Police Service (IPS)
Indian Forest Service (IFoS)
Group 'A' Civil Services
Indian Foreign Service (IFS)
Indian Audit and Accounts Service (IAAS)
Indian Civil Accounts Service (ICAS)
Indian Corporate Law Service (ICLS)
Indian Defence Accounts Service (IDAS)
Indian Defence Estates Service (IDES)
Indian Information Service (IIS)
Indian Ordnance Factories Service (IOFS)
Indian Communication Finance Services (ICFS)
Indian Postal Service (IPoS)
Indian Railway Accounts Service (IRAS)
Indian Railway Personnel Service (IRPS)
Indian Railway Traffic Service (IRTS)
Indian Revenue Service (IRS)
Indian Trade Service (ITS)
Railway Protection Force (RPF)
Group 'B' Civil Services
Armed Forces Headquarters Civil Service
DANICS
DANIPS
Pondicherry Civil Service
Pondicherry Police Service

Prelims
Prelims Exam Pattern & Syllabus
The first stage of the exam i.e., the Civil Services Preliminary Exam is only a screening test and is conducted to shortlist candidates for the Main Examination. Marks secured in Preliminary Exam are not taken into account while preparing the final merit. Preliminary Exam consists of two papers of objective type carrying a maximum of 400 marks.
| UPSC Prelims Exam Pattern | General Studies I | General Studies II or CSAT |
| --- | --- | --- |
| Number of Questions | 100 | 80 |
| Negative Marking | (1/3rd of the maximum marks for the question) -0.66 marks for every incorrect answer | (1/3rd of the maximum marks for the question) -0.83 marks for every incorrect answer |
| Duration of Exam | 2 hours | 2 hours |
| Language of Exam | English / Hindi | English / Hindi |
| Maximum Marks | 200 | 200 |
| Cut Off Marks | Counted for Merit. Cutoff varies every year. | 33% qualifying criteria (66 marks) |

Mains
Mains Exam Pattern & Syllabus
A candidate's rank in UPSC Civil Service Exam depends only on the mark scored in Main and Interview. The main exam has 1750 marks while interview has 275 marks.
The written examination (main) will consist of the following nine papers, but only 7 papers will be counted for final merit ranking. For the rest two papers, the candidate should secure minimum marks prescribed by UPSC each year.
| Qualifying Papers | | Marks |
| --- | --- | --- |
| Paper-A | One of the Indian Language to be selected by the candidate from the Languages included in the Eighth Schedule to the Constitution | 300 |
| Paper-B | English | 300 |
| | Papers to be Counted for Merit | |
| Paper-I | Essay | 250 |
| Paper-II | General Studies-I (Indian Heritage and Culture, History and Geography of the World and Society) | 250 |
| Paper-III | General Studies-II (Governance, Constitution, Polity, Social Justice and International relations) | 250 |
| Paper-IV | General Studies-III (Technology, Economic Development, Bio-diversity, Environment, Security and Disaster Management) | 250 |
| Paper-V | General Studies-IV (Ethics, Integrity and Aptitude) | 250 |
| Paper-VI | Optional Subject – Paper 1 | 250 |
| Paper-VII | Optional Subject – Paper 2 | 250 |
| Sub Total (Written Test) | | 1750 |

Interview
Personality Test Pattern
All candidates who secure the cutoff marks in the Mains will proceed towards the Personality Test.
The cutoff marks depend upon several factors like the difficulty level of the exam, number of candidates, and number of IAS vacancies.
This would include the Psychometric Test, Assessment Test as well as Personal Interview.
The objective of the interview is to assess the personal suitability of the candidate for a career in public service by a Board of competent and unbiased observers. The candidate will be asked questions on matters of general interest.
The test is intended to judge the mental calibre of a candidate.
In broad terms, this is an assessment of not only the candidate's intellectual qualities but also his social traits and his interest in current affairs.
Our Features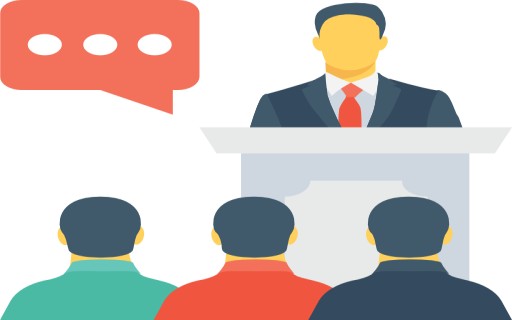 Daily 3 Hours Conceptual Lecture and 1 Hour Answer Writing Practice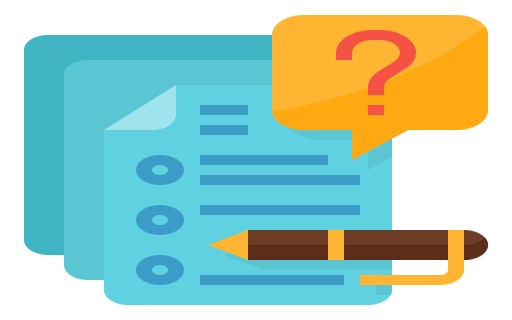 Topicwise and Subjectwise Test Series to Command Each and Every Topic for Exam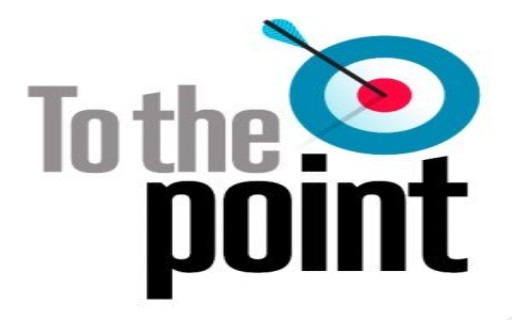 To-The-Point Current, Core and Conceptual Lectures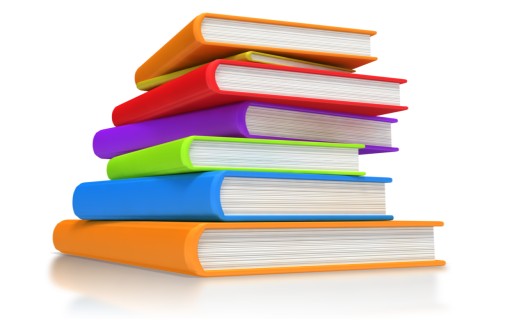 Provide Qualitative Updated Handouts and Exam Oriented Notes Material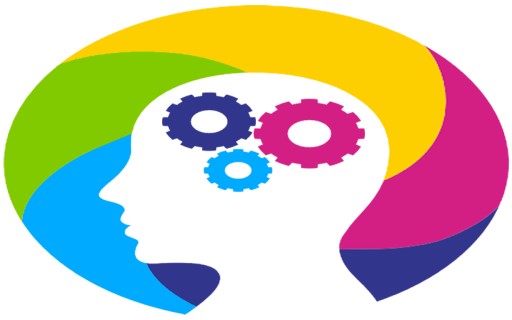 Focus on Conceptual Building Lectures
Conceptual Class Complete Syllabus of Banking Pre, Mains and Interview
Our Activities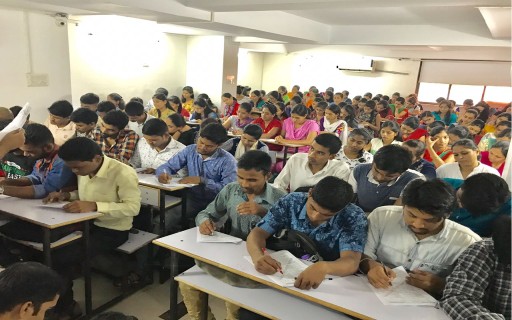 Test Series with Explanation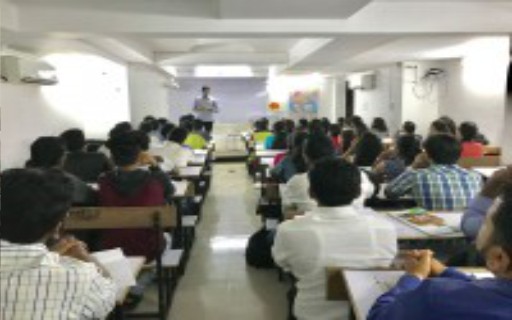 We Ensure Regular Student-Achiever Interaction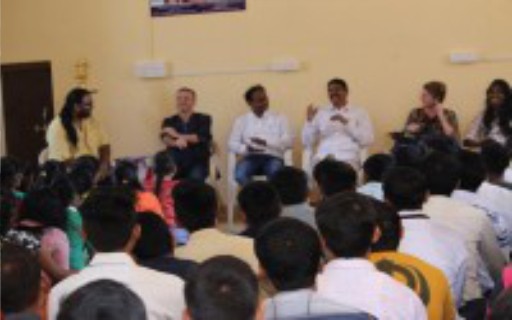 Discussion on Social Welfare to Become Good Bureaucrat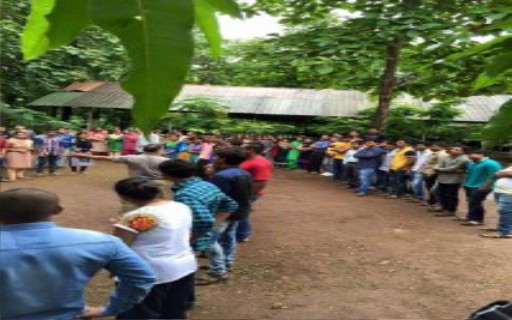 Special Camp Organized for Personality Development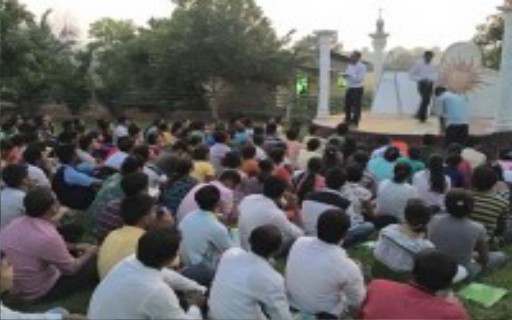 Meditation and Mind Mapping Sessions for Concentration on Your Goal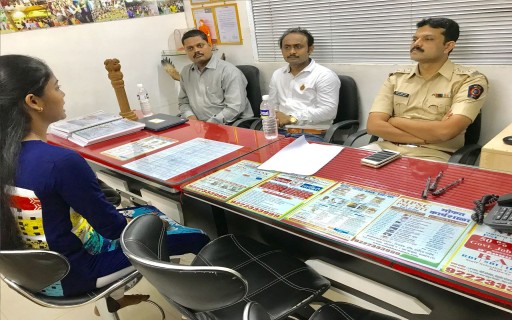 Special Mock Interview and Guidance from Bureaucrat and Team Reliable
Our UPSC Faculty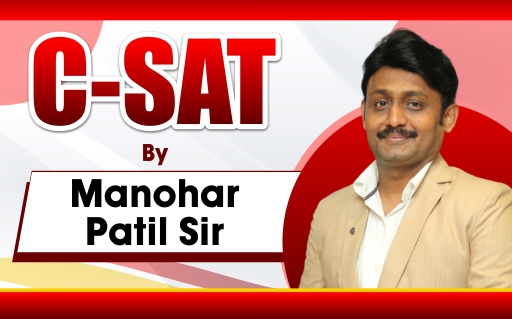 Prof. Manohar Patil Sir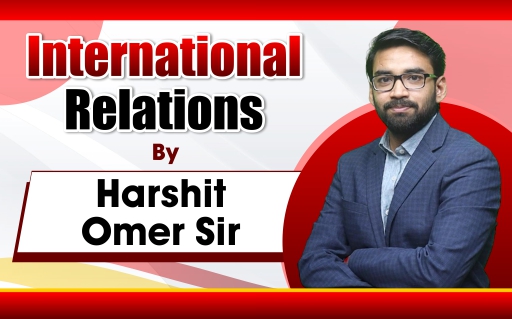 Prof. Harshit Omer Sir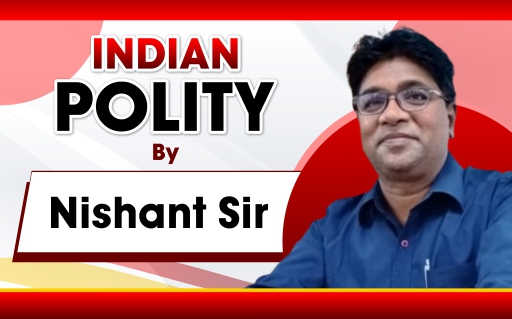 Prof. Nishant Sir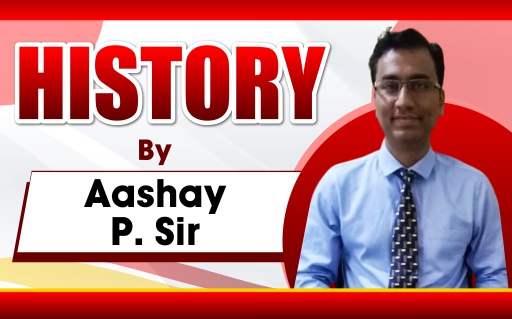 Prof. Aashay P. Sir
UPSC Books & Notes
Study Material For UPSC Exam
Current Affairs Magazines, Latest & Updated Magazines
360° Guidance & Study Approach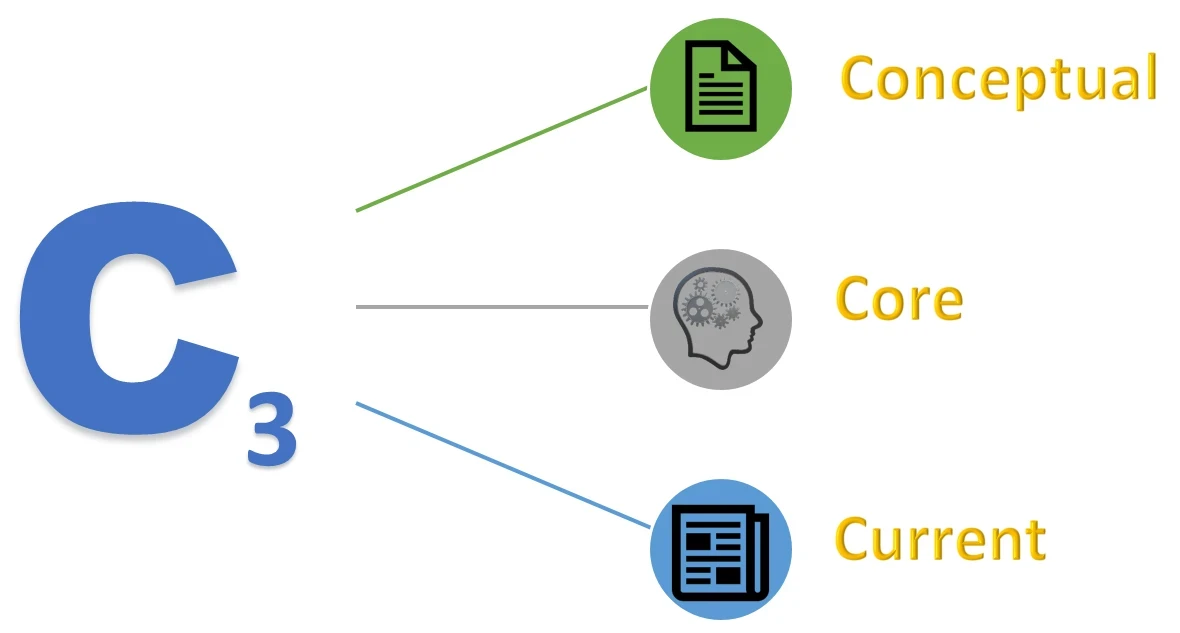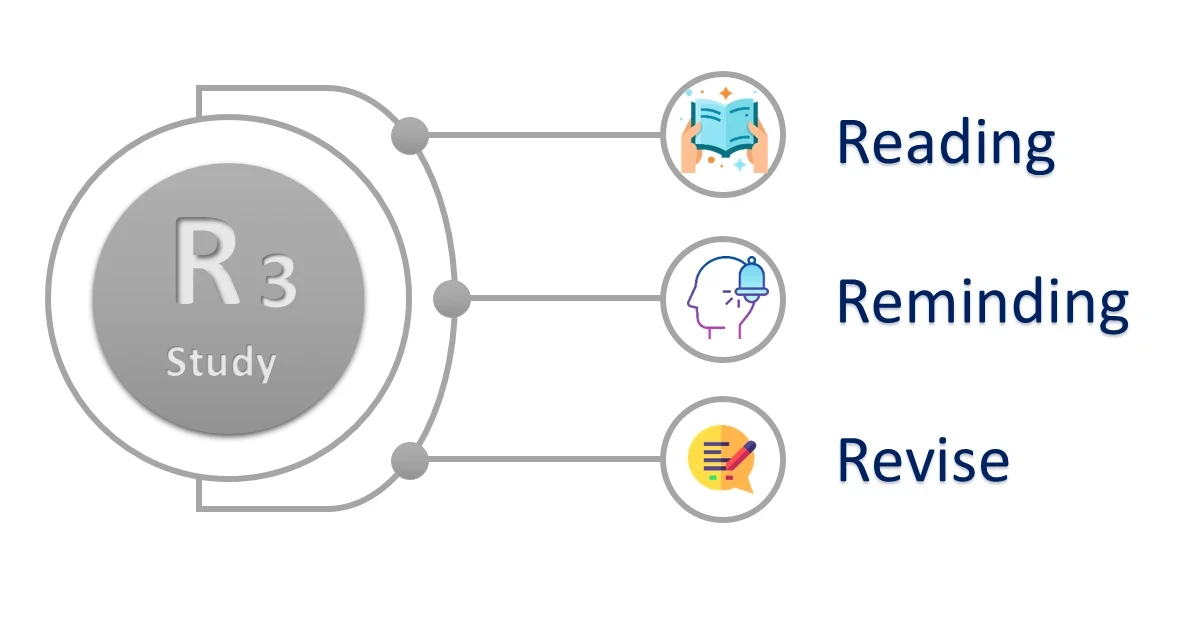 360° Success Approach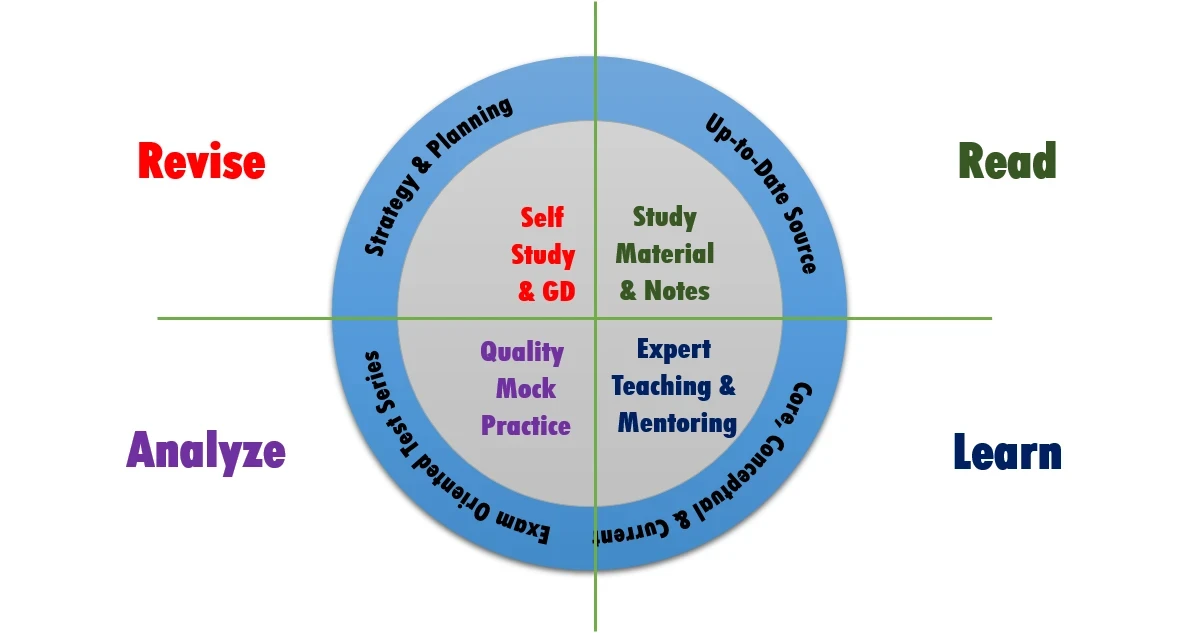 5 Imp. Key Points

Personality Development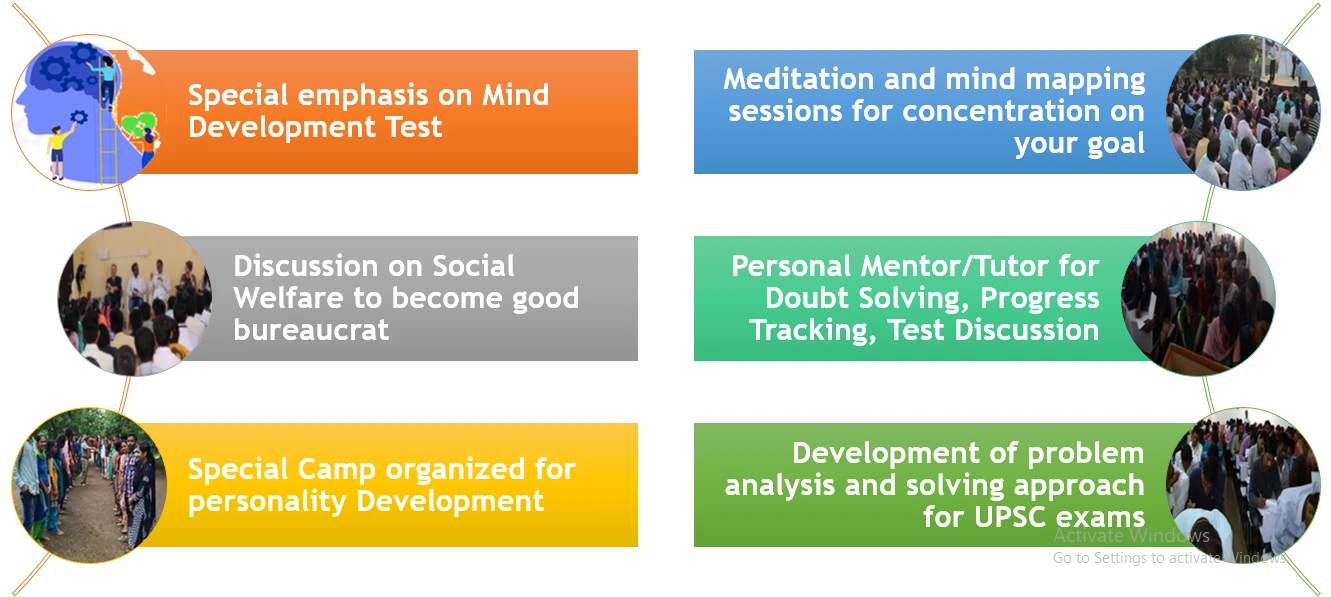 Special Activities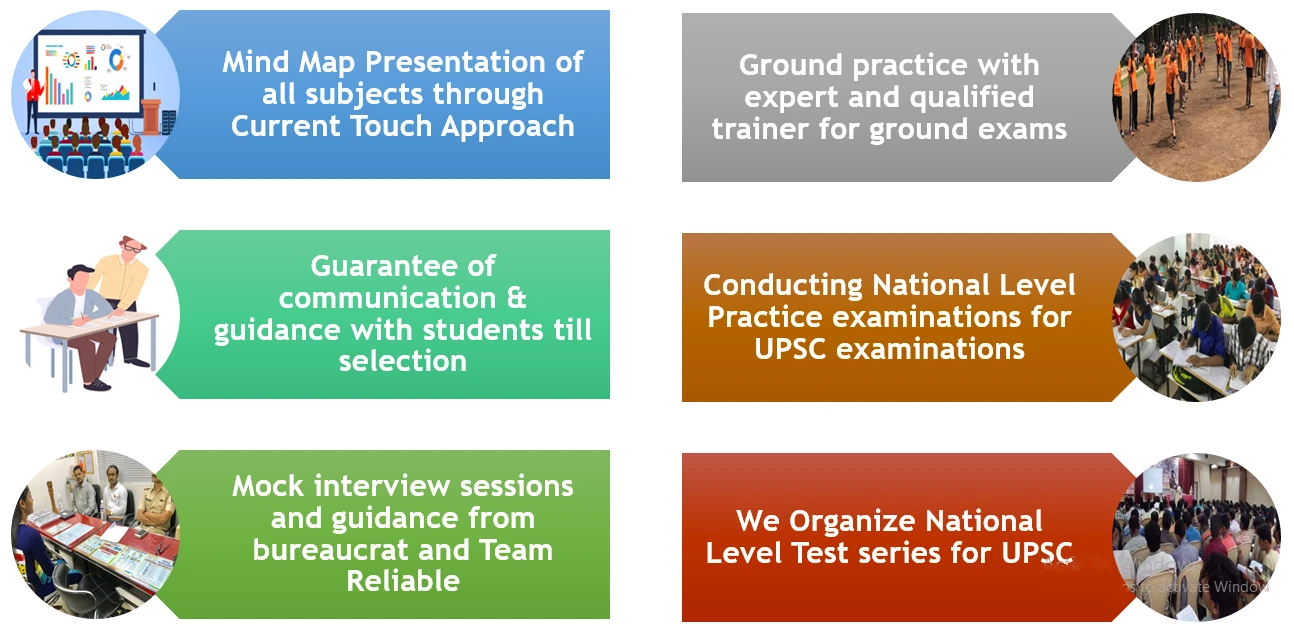 Our Google Reviews (
4.8

)

Best UPSC, MPSC, BANK, SSC, RAILWAY Coaching in Mumbai, Dadar

K
Kishor Thakor
The true level of competition can be seen only in top institutes that's why i joined reliable academy ias study group. The students here are very dedicated. The faculty is good in most institutes but if you join a small coaching institute you will feel that you are doing well even when you are not. That's not the case here. You will get a real overview of the performance in reliable academy ias class in Mumbai. If you want to be ready for every civil services exam, only reliable academy ias study group is the best choice for you.
Thanks team Reliable Mumbai
D
Deepa Bhoir
I am a student of a reliable academy
The faculty here is experienced and even helps us in doubt solving. All subjects are taught from basic to advanced. Daily mock test marks are taken from the Faculty members in particular class group. Notes are been provided for every student along with a tracker given to keep track of the daily progress of lectures taken and examples solved on particular topics.
Copyright - 2023. Reliable Academy Pvt. Ltd. | All rights reserved.