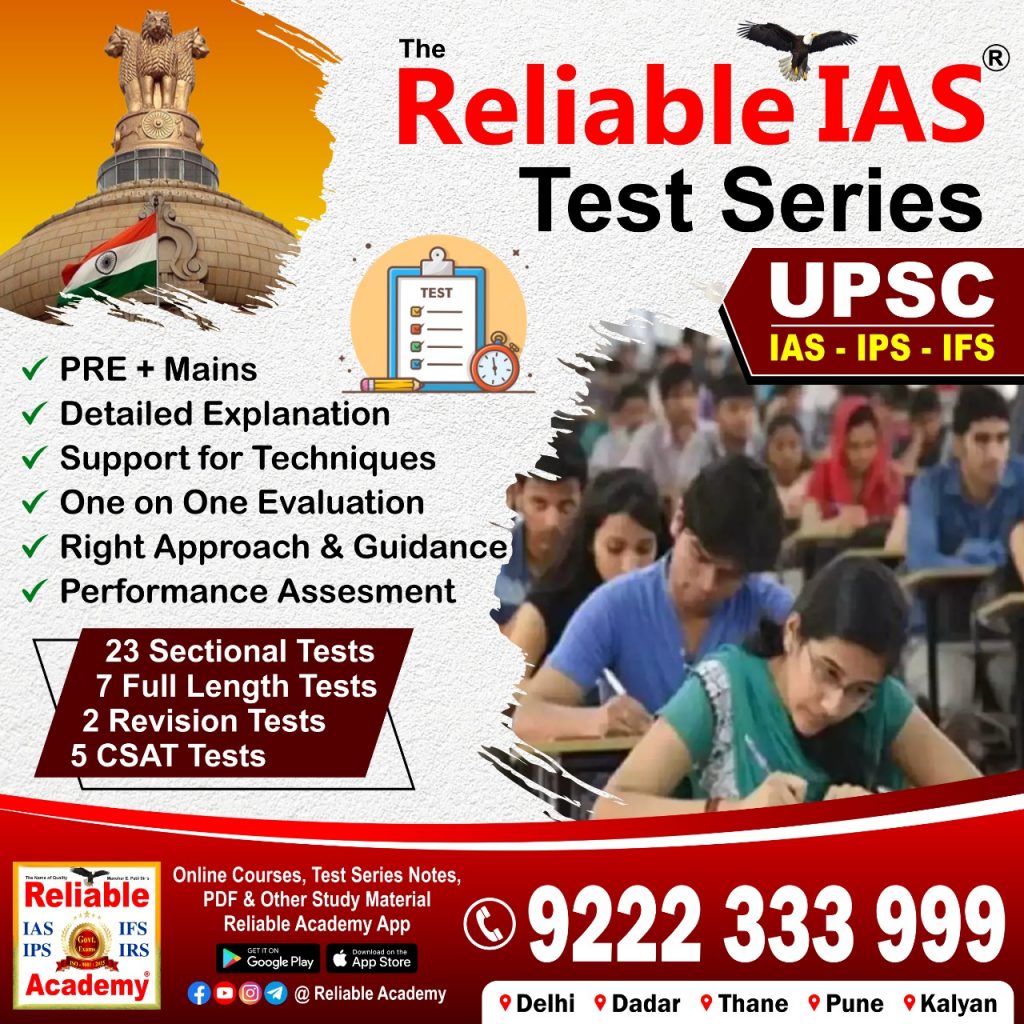 IAS Mains exam books recommended by Toppers
UPSC Civil Services Mains examination is the single most important stage in this exam as it contains largest share of marks that are counted for your merit in the final list.
With so many papers and a vast syllabus, it may seem a difficult terrain to conquer, but with IAS mains books suggested by toppers give you a idea of how to tackle every subtopic of mains syllabus smartly.
Mains examination is a work of skill, presentation, knowledge and speed in answer writing and to gain an upper hand in all these it is imperative to have the best source at your disposal.
Here in this article we discuss sources/books for every syllabus topic under mains.
First lets see….
What UPSC has to say about Mains questions and their framework of evaluating your answers
"The questions are likely to test the candidate's basic understanding of all relevant issues, and ability to analyze, and take a view on conflicting socio‐ economic goals, objectives and demands. The candidates must give relevant, meaningful and succinct answers."
IAS Mains exam books recommended by Toppers
Do not get bogged down by seeing the number of books or the size of the books, if done in a systematical way then there is nothing to worry about.
Please keep your syllabus copy print ready with you. Every book recommended will be some how related to the official syllabus mentioned by the UPSC in its notification.
while studying for mains it's important to keep in mind that completion of the syllabus is to be a priority, meaning for every topic you should be able to write a full length mains answer.
make micro notes of what you study, keeping in mind the time you have during the final mains examination, revise it, revision is important for recollection
More the speed of your recollection, a greater number of questions you will be able to complete.
UPSC mains requires a peripheral knowledge of a topic, even if you know a lot about a topic you would not be able to write it in the available time. So do not try and do a PHD into a particular topic.
Just know the issue, its positives, negatives and its impact and importance.
Try drawing diagrams, maps wherever possible in your notes, so that it can be replicated in the exam.
Keep a track of your preparation, and improve upon it
Below is the list of IAS Mains books suggested by toppers.
IAS Mains exam books recommended by Toppers
GS 1
Indian Art and Culture
1. An Introduction to Indian Art – Class XI NCERT
2. NCERT Class VI – History – Our Past
3. NCERT Class VII – Our Past -I
4. NCERT Class VIII – Our Past II and III
5. NCERT Class XII – Themes in Indian History I
6. NCERT Class-XII – Themes in Indian History – II
7. NCERT Class XII – Themes in Indian History III
8. Centre for Cultural Resource and Training (CCRT) material
9. Heritage Crafts: Living Craft Traditions of India -NCERT
Modern Indian History
1. A Brief History of Modern India- Spectrum Publications
2. India's Struggle for Independence – Bi-pan Chandra
3. India's Post Independence History
4. India Since Independence by Bi-pan Chandra
5. If time permits, you can also read selectively from Plassey to Partition.
World History
1. World History: Patterns of Interaction by McDougal Littell.
2. Old NCERT World History Class-X
3. Search for videos related for French revolution, American revolution etc, and get a rough idea about causes and consequences
Geography
1. Fundamentals of Physical Geography XI NCERT
2. India: Physical Environment XI NCERT
3. Fundamentals of Human Geography XII NCERT
4. India: People and Economy XII NCERT
5. Certificate Physical and Human Geography: GC Leong
Indian Society
1. NCERT Sociology Std XI and XII.
2. Effects of Globalization on Indian society: Indian Society – Ram Ahuja
3. Social Problems in India – Ram Ahuja
GS 2
Polity, Governance and Social Justice
1. NCERT Class XI – India Constitution at Work
2. NCERT Class XII – Political Science II
3. NCERT Class X – Democratic Politics
4. Laxmikanth
5. Challenge And Strategy : Rethinking India's Foreign Policy – Rajiv Sikri
6. ARC 2
Current Affairs:
1. The Hindu
2. Indian Express (explained page)
3. The big Picture (RSTV)
4. All India Radio – Spotlight
International Relations
1. IDSA website
2. MEA website
3. The Hindu
4. Indian Express
GS 3
Economy
1. Indian Economy by Ramesh Singh
2. Macroeconomics – NCERT Class XII
3. Indian Economic Development – NCERT Class XI
4. Economic Survey
5. The Hindu
6. Selective searching of concepts on internet (Arthpedia, Google, YouTube)
7. Budget (any coaching material compilation)
8. NITI aayog reports, strategy and Vision
Indian Agriculture, Land reforms, PDS, Food Processing, LPG, Infrastructure
1. Current affairs related questions
Disaster Management
1. Fundamental reading: CBSE book
2. Special Edition of ⦁ Yojana
3. Prepare concise notes on NDMA (structure, functions, rules etc), international agreements such as Sendai Framework, latest current affairs from newspapers, internet and coaching material.
Environment and Ecology
1. Shankar IAS book
2. Ministry of environment and climate change
Basics of Food Security
1. NCERT source – Class IX Economics chapter 4
Effects of liberalization on the economy, changes in industrial policy and their effects on industrial growth
1. Indian Economy for Civil Services Examinations – Ramesh Singh (Chapters 6 and 10, 4th edition)
Infrastructure: Energy, Ports, Roads, Airports, Railways etc
2. Economic Survey
Science & Tech
1. scientific concepts in news
GS 4
1. Lexicon for Ethics, Integrity & Aptitude for IAS General Studies Paper IV
2. 2nd ARC reports: Ethics in Governance, Promoting E-gov, RTI, Citizen-centric Administration, Personnel Administration.
3. Ethics, Integrity & Aptitude – G Subba Rao & P N Roy Chowdhury
A common mistake most of the aspirant's commit is reading so many books for a single topic. This mistake costs both your time and ability to remember things clearly and concisely.
Stick to a single source, Reread, Revise and Write. Write extensively make sure you can write on every topic under the syllabus.
General Note
For more details of UPSC Notes, Materials & Tests.
Check below Link,
UPSC Details: (https://reliableacademy.com/course/upsc/)
Contact Us: +91 9222 333 999
Mail Us: thereliableacademy@gmail.com