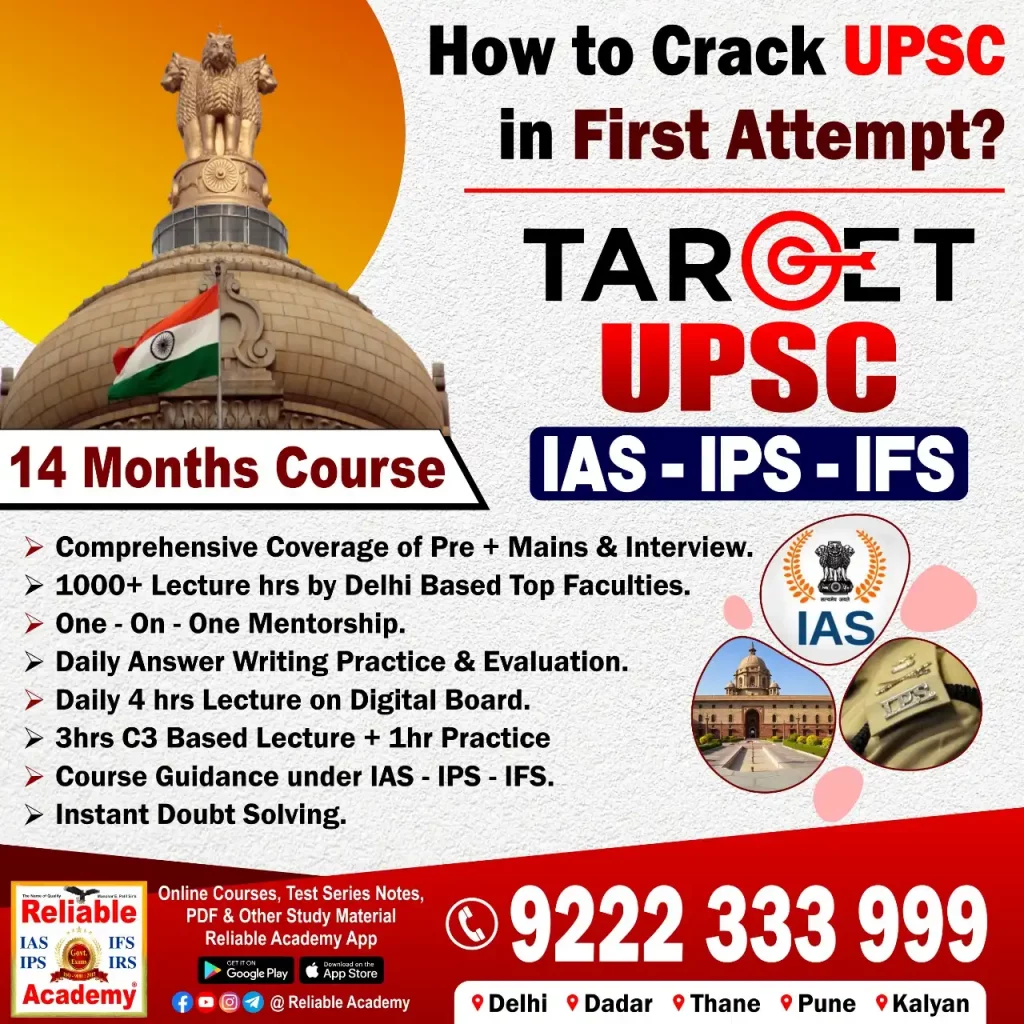 How UPSC toppers learn differently than others
How UPSC toppers learn differently than others? A data analysis report on topper's learning behavior
Students dreaming of a government job give a number of exams, and as in life you fail in some and pass in some, but one thing is common and that is you learn a lot of things about yourself, about the exams and more about where you stand in the overall competition.
Failing and passing an exam is not a measure of your intellect. Its better not to judge your capabilities based on its result.
It's just a matter time and place that the sacrifice you make, struggle you face starts showing results not in the form you like or choose but what you deserve.
For more details of UPSC Notes, Materials & Tests.
Check below Link,
UPSC Details: (https://reliableacademy.com/course/upsc/)
Contact Us: +91 9222 333 999
Mail Us: thereliableacademy@gmail.com