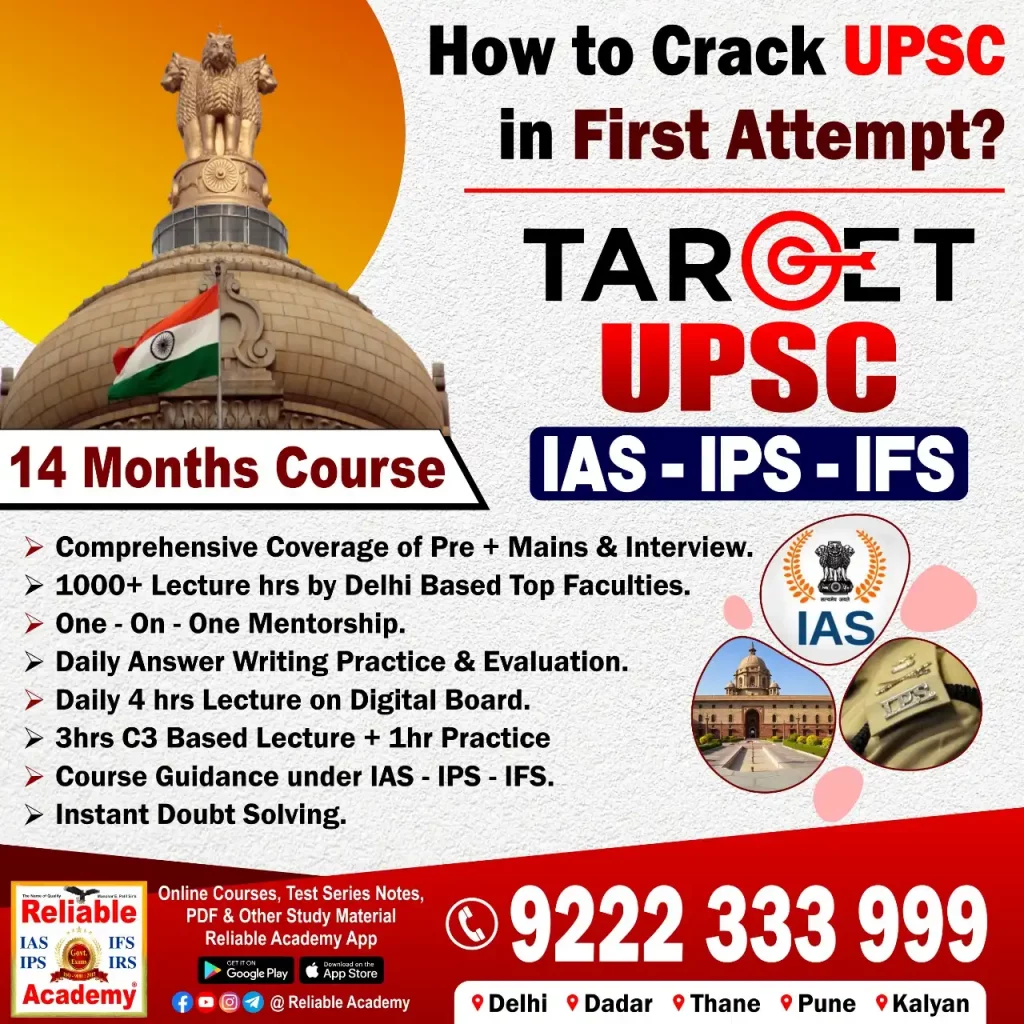 How to complete Environment using NCERTS
how to prepare environment for UPSC
books for environment and ecology UPSC
Environment as a topic for UPSC Civil Services Examination has gained importance due to increased concentration of efforts to conserve and protect the environment, ecology and Climate change on a world level, and also because Indian Forest Service preliminary exam has also merged with the civil services prelims.
The importance of this topic can be seen from the number of questions asked every year
| | | | | | | | | |
| --- | --- | --- | --- | --- | --- | --- | --- | --- |
| Year | 2013 | 2014 | 2015 | 2016 | 2017 | 2018 | 2019 | Average |
| No. of Questions | 17 | 18 | 22 | 21 | 14 | 12 | 21 | 18 |
We can see that average of 18 questions are asked every year, making it a total of 36 marks, if we take UPSC Civil Services Prelims cutoff average to be 100 out of 200, you only have to work for more 64 marks if well worsed with environment topic.
Let us see what UPSC specifies about Environment in its official syllabus
Mains Syllabus: Conservation, environmental pollution and degradation, environmental impact assessment Disaster and disaster management.
Prelim Syllabus: General issues on Environmental Ecology, Bio-diversity and Climate Change that do not require subject specialisation.
Now the question remains how to prepare Environment for UPSC
Here in this article we will discuss about how to prepare Environment for UPSC using NCERT and also about in general books for environment and ecology for UPSC.
Firstly, based on questions asked in the previous years keep the following points in mind while studying for Environment for UPSC
Questions Test your basic understanding of Topics
Get the concepts very clear in your mind, for this NCERT will help, and then build upon the basics from reference materials.
Do not go deep into the scientific details about every topic
As defined in the syllabus "do not require subject specialization.", it is not required of you to do PhD as you also have other subjects to master.
Read Newspapers without fail.
Many of the topic covered in news articles are often asked directly, daily newspaper reading and making note will help you revise major topics in NEWS
For Example
Question from UPSC prelims 2019
For the measurement/estimation of which of the following are satellite images/remote sensing data used?
1. Chlorophyll content in the vegetation of a specific location
2. Greenhouse gas emissions from rice paddies of a specific location
3. Land surface temperatures of a specific location
4. Select the correct answer using the code given below:
(a) 1 only
(b) 2 and 3 only
(c) 3 only
(d) 1, 2 and 3
Source link: Indian Express
Let us see books for environment and ecology upsc starting with NCERT
Class 6th
Chapter 15th (AIR AROUND US) and Chapter 16th (GARBAGE IN, GARBAGE OUT) of Science NCERT
Class 7th
NCERT named Our Environment: This NCERT contains basics of all about our EARTH, do read the whole NCERT.
Chapter 16th (Water: A Precious Resource), Chapter 17th (Forests: Our Lifeline) and Chapter 18th (Wastewater Story) of Science NCERT
Class 8th
Chapter 1 (Resources), Chapter 2 (Land, Soil, Water, Natural Vegetation and Wildlife Resources), Chapter 3 (Mineral and Power Resources) and Chapter 4 (Agriculture) from NCERT named Resource and Development.
Chapter 7th (CONSERVATION OF PLANTS AND ANIMALS) and Chapter 18th (POLLUTION OF AIR AND WATER) of Science NCERT
Class 10th
Chapter 15th (Our Environment) and Chapter 16th (Our Environment) of Science NCERT
Class 11th
Unit 14 Environmental Chemistry of Chemistry Part II
Class 12th
UNIT X ECOLOGY of Biology NCERT Chapter 13 (Organisms and Populations), Chapter 14 (Ecosystem), Chapter 15 (Biodiversity and Conservation) and Chapter 16 (Environmental Issues)
Above given chapters of NCERT will give you enough basic knowledge about environment as a subject and its extent to which you need to cover, based on these basic books.
Questions on Environment can be divided into subtopics like
1. Flora and Fauna
2. Parks and Sanctuaries
3. Forestation/Afforestation
4. Pollution
5. Climate Change
6. International Treaties and organisation
All the above listed topics are not covered in NCERT, to cover all the topics holistically there is a need to reach out to other books for environment and ecology for UPSC that help you with completion of syllabus, like.
Shankar IAS Environment Book: this books comprehensively covered every possible subtopic that can be asked in exam.
India Yearbook 2020 by Ministry of information and Broadcasting: from this Chapter 12 on Environment and Chapter 1 on Land and People.
Selective reading of State of Forest report
Environment subject for UPSC CSE prelim is scoring and can give you a edge above others if done in a well fashioned and planned way with analysis of the previous year question papers.
All the best.
For more details of UPSC Notes, Materials & Tests.
Check below Link,
UPSC Details: (https://reliableacademy.com/course/upsc/)
Contact Us: +91 9222 333 999
Mail Us: thereliableacademy@gmail.com