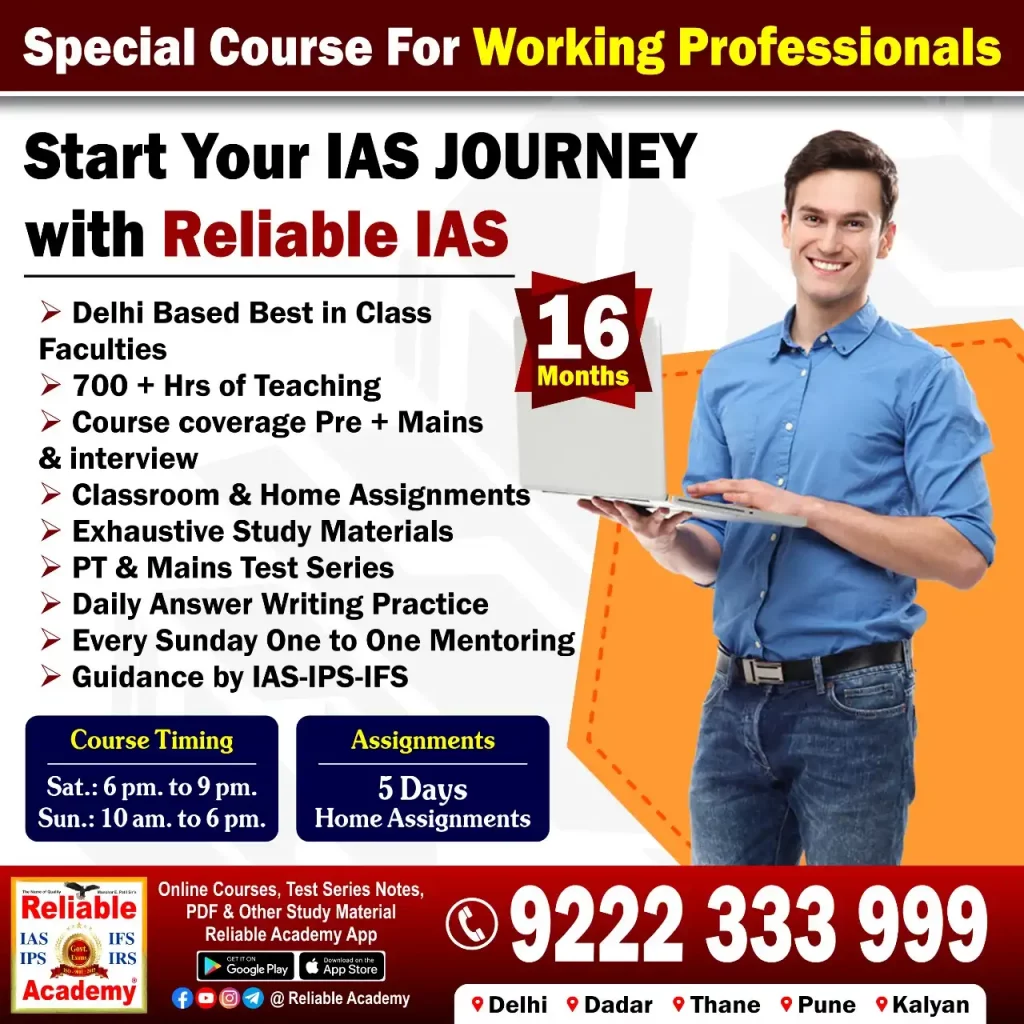 How to clear Compulsory Language Paper in IAS Mains and Model Papers
As per the UPSC Civil Services Mains Examination pattern, there are total of nine papers out of which there are two papers which are compulsory language papers and are of qualifying nature, meaning you need to pass this papers to get your Essay, General Studies and Optional Paper checked, so in a way these papers are also important.
So, in this article we will discuss how to prepare and clear compulsory language paper in IAS Mains
First let us see what UPSC Notification says about these papers
How to clear Compulsory Language Paper in IAS Mains and Model Papers- Qualifying Papers on Indian Languages and English
| | | |
| --- | --- | --- |
| Paper | Description | Marks |
| Paper- A | One of the Indian Language to be selected by the candidate from the Languages included in the Eighth Schedule to the Constitution | 300 |
| Paper- B | English | 300 |
The papers on Indian languages and English (Paper A and paper B) will be of Matriculation or equivalent standard and will be of qualifying nature. The marks obtained in these papers will not be counted for ranking.
Evaluation of the papers, namely, 'Essay', 'General Studies' and Optional Subject of all the candidates would be done simultaneously along with evaluation of their qualifying papers on 'Indian Languages' and 'English' but the papers on Essay, General Studies and Optional Subject of only such candidates will be taken cognizance who attain 25% marks (75 Marks) in 'Indian Language' and 25% in English as minimum qualifying standards in these qualifying papers.
Marks obtained by the candidates for the Paper I-VII only will be counted for merit ranking. However, the Commission will have the discretion to fix qualifying marks in any or all of these papers.
The aim of the paper is to test the candidates' ability to read and understand serious discursive prose, and to express his ideas clearly and correctly, in English and Indian language concerned.
The pattern of questions would be broadly as follows:
Paper-A: Indian Languages
Paper-B: English
1. Comprehension of given passages [60 marks]
2. Précis Writing [60 marks]
3. Usage and Vocabulary [40 marks]
4. Short Essays [100 marks]
5. Translation from English to the Indian Language and vice-versa. [20 marks each]
1.Comprehension of given passages.
2. Précis Writing.
3. Usage and Vocabulary.
4. Short Essays.
Note: The candidates will have to answer the English and Indian Languages papers in English and the respective Indian language (except where translation is involved).
Both the papers are simple, and the best part is you don't have to top this exam, but yes you will have to work on your basic of both English and your regional choice of language.
Just keep in mind that these papers will give you the biggest setback of UPSC Civil Services Mains Examination if you fail to clear as,
Your all hard work of a year is in vain
you will not know how you fared in other papers, as UPSC will not check your papers.
So better, give some time for preparations.
News Papers for Compulsory Language Paper
Read newspapers not only with GS point of view but also its language, especially with the regional language paper.
If you are not reading a regional language newspaper, start with it as it will be the best source for the preparation on paper A. (Also, it will be helpful in interview as you would know about the local issues also.)
Basics for Compulsory Language Paper
Start with the basic school textbooks (Both English and Regional Language) to understand the basic grammar, practice questions from the book itself.
Check from the previous year papers if that was helpful, or get more advance book [for essay get an essay book and read those sample essays to develop a language and replicate while practicing] that can help tackle UPSC Compulsory Language Paper
For Essay
1. Try to replicate that language you read in newspapers
2. Choose your topic wisely in the examination
3. Make a mind map, brainstorm before you start writing
4. Think structurally and replicate
5. Use quotes and simple language
For Comprehension
1. Get the gist
2. Read the question carefully and understand the demand of the question
3. Mark the key works in the passage
4. Translation.
5. Practice translation mainly from regional language to English, this can be done from newspaper itself.
In the Examination
Firstly, scan the whole question paper, select the questions you feel easy. [if you are not good with grammar type of questions, start with the comprehension passage or vice versa]
Consciously, make sure you don't make any grammatical or spelling mistakes. [specially in Essay]
Try and complete all the question paper [Select bit simple topics from essay section, keep track of the word limit]
For more details of UPSC Notes, Materials & Tests.
Check below Link,
UPSC Details: (https://reliableacademy.com/course/upsc/)
Contact Us: +91 9222 333 999
Mail Us: thereliableacademy@gmail.com