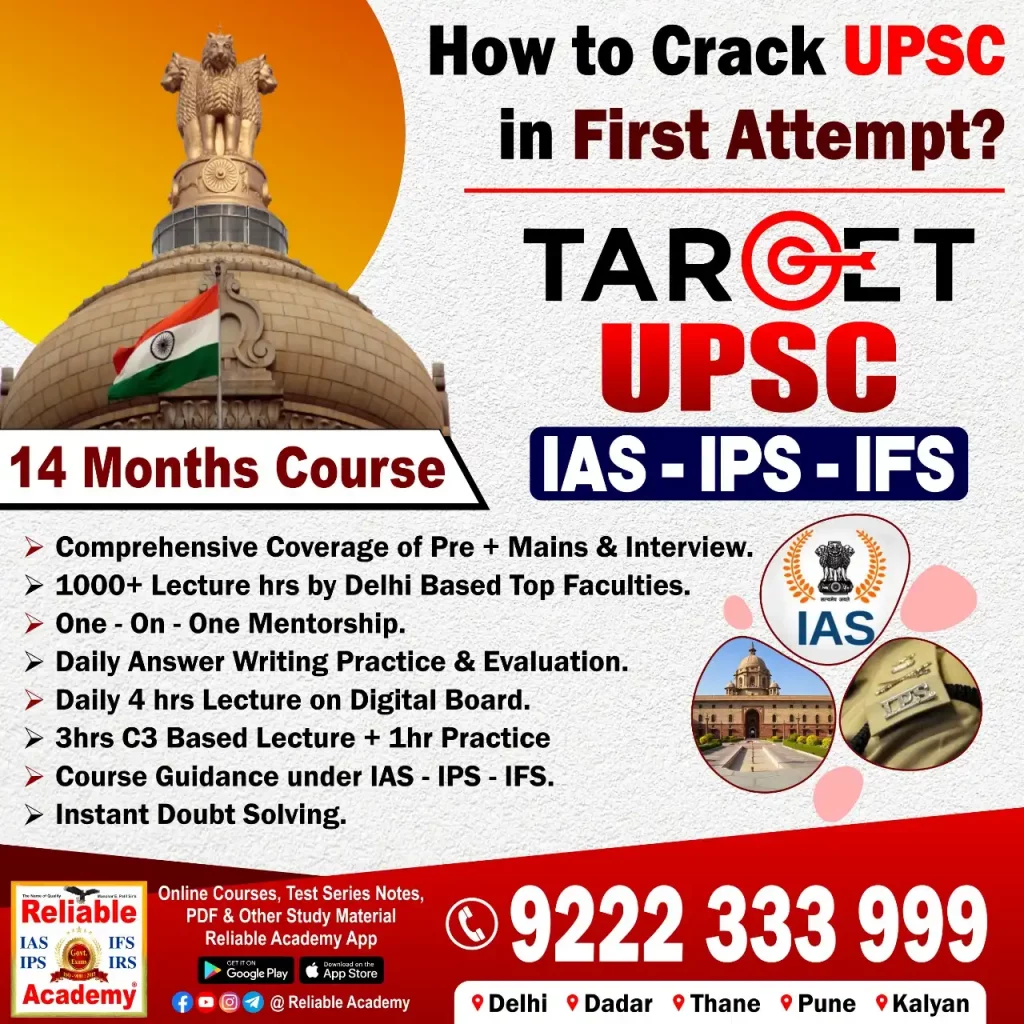 Important books for GS Paper 4 Ethics for UPSC Mains Exam
With change of pattern in UPSC Civil Services Mains Examination in 2013, the Paper-V was added as General Studies- IV: Ethics, Integrity and Aptitude. This paper also carries 250 Marks same as that of other General Studies papers.
At that time, it was new and a very less people knew about its preparations style, now that the time has passed the strategy and sources that is helpful in tackling this paper is well prepared.
So, in this article we will discuss about the ethics book for upsc and also see ethics book for upsc in hindi.
First, let us see what UPSC Notifications says about the overall questions and specifically about Ethics paper
UPSC in its Notification says about Mains questions and their framework of evaluating your answers
"The questions are likely to test the candidate's basic understanding of all relevant issues, and ability to analyse, and take a view on conflicting socio-economic goals, objectives, and demands. The candidates must give relevant, meaningful and succinct answers."
For Ethics Paper, it says
"This paper will include questions to test the candidates' attitude and approach to issues relating to integrity, probity in public life and his problem-solving approach to various issues and conflicts faced by him in dealing with society. Questions may utilize the case study approach to determine these aspects."
From both the above statements it can be concluded that questions basically will test your analytical as well as problem solving skill with maximum integrity and probity.
If focused properly and practiced well, this paper can get more marks comparatively to other general studies paper, also this paper preparation has a very good input output i.e. for very specific or less efforts it can give more marks.
Important books for GS Paper 4 Ethics for UPSC Mains Exam
Benefits of studying Ethics papers
1. Can help in Essays
2. You as a real life person would be more compassionate and inclusive in any field you serve.
Keeping this in mind we will discuss about some books and its worth in your preparation strategy.
Note:
Download the syllabus and Previous year questions and take a printout, work upon those
Analyze on your own the previous year questions, segregate them syllabus point wise.
Find the most asked topic, important topic/themes in case studies
While studying these reference books, consistently and consciously try to
Draw Diagrams
Add real life examples
Focus on answer structure, try to answer every part of the question.
Keep your source limited
Booklist
Lexicon for ethics, Integrity and Aptitude for IAS General Studies Paper IV by Niraj Kumar
Lexicon means a complete dictionary or vocabulary, in this book every term related and its use is explained in details to get the understanding of the ethics. Also,
This book provides for the practical use and understanding of Ethics not only from the exam perspective but also from general life's perspective which is best for relating real life example in your answers.
Ethics, Integrity & Aptitude – G Subba Rao & P N Roy Chowdhury
This book is Authored by two retired IAS officers G Subba Rao & P N Roy Chowdhury, with maximum focus on case studies and relevance/contribution of both national and international thinkers in the field of Ethics.
ARC Reports
The Second ARC Report on 'Ethics in Governance': This is a complete guide for topics like Ethics in Governance, quality of a civil Servant etc.
Many of the recommendations from the report can directly quoted for various answers and case studies.
Booklist [Hindi]
Some of the ethics book for upsc in hindi
IAS Mains Nitishastra, Satyanishta Aur Abhiruchi Paper 4 2019 by Arihant Publication
Neetishastra, Satyanishtha Evam Abhivriti for Civil Seva Pariksha 2019, by Subba Rao & Roy Chowdhury (Author)
Ethics, Integrity And Aptitude, by P.D. Sharma
For more details of UPSC Notes, Materials & Tests.
Check below Link,
UPSC Details: (https://reliableacademy.com/course/upsc/)
Contact Us: +91 9222 333 999
Mail Us: thereliableacademy@gmail.com